The United States and Europe Should Work Together to Promote a Prosperous Africa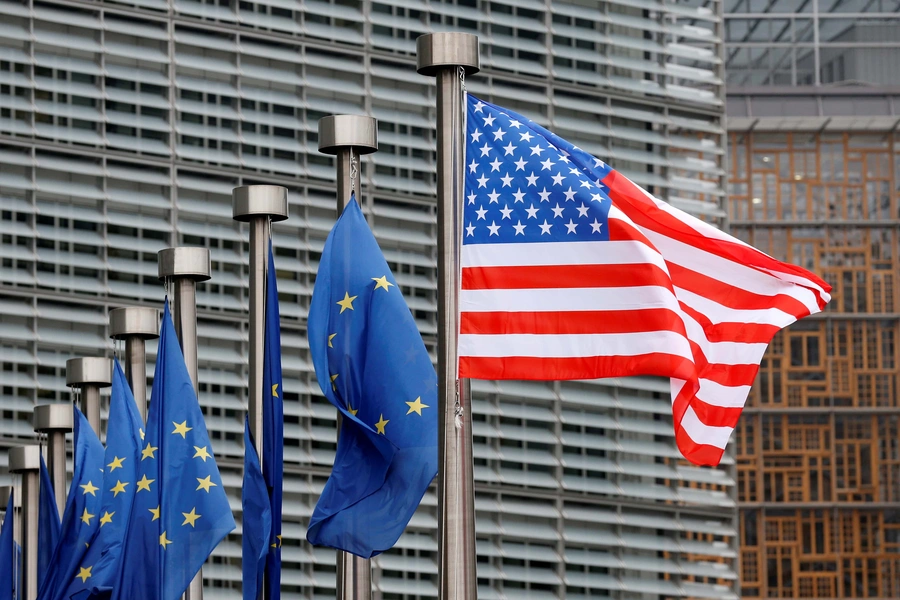 The Financial Times recently reported that the European Union is preparing a proposal for the incoming Biden Administration that envisions a comprehensive strengthening of transatlantic cooperation aimed in part at countering China's global influence. Clearheaded thinking about how to coordinate efforts and pool resources to present more meaningful development opportunities to African partners should find space on that agenda. 
While countering China should not be the central organizing principle for U.S.-Africa relations, there is no doubt that U.S. influence—and therefore U.S. capacity to achieve various foreign policy goals—suffers when China's investments in the tangible, visible infrastructure of African prosperity appear to dwarf U.S. development efforts. Addressing this reality amid the economic constraints of the COVID-19 era will require far more cooperation with like-minded partners that share an interest in an economically vibrant, free, peaceful, and internationally engaged African continent. 
Earlier this year, the EU proposed a new Africa strategy [PDF] with five primary areas of focus: a "green transition" and energy access; digital transformation; sustainable growth and jobs; peace, security and governance; and migration and mobility. That broad framework includes ample areas of overlap with Washington's own priorities; the task for policymakers will be to focus financing efforts on specific projects and opportunities that can create jobs and improve sustainability, especially in Africa's rapidly growing cities. 
This requires moving well past donor coordination mechanisms, which too often devolve into box-checking exercises that allow diffuse or redundant efforts to continue while aligned only in spirit and intention. It also requires all the cumbersome realities of real cooperation, which introduces constraints and compromises that might not otherwise exist. But if the United States and Europe are serious about building their influence and relevance in a region of increasing global importance, those headaches are a small price to pay.