The UN's Group of Governmental Experts on Cybersecurity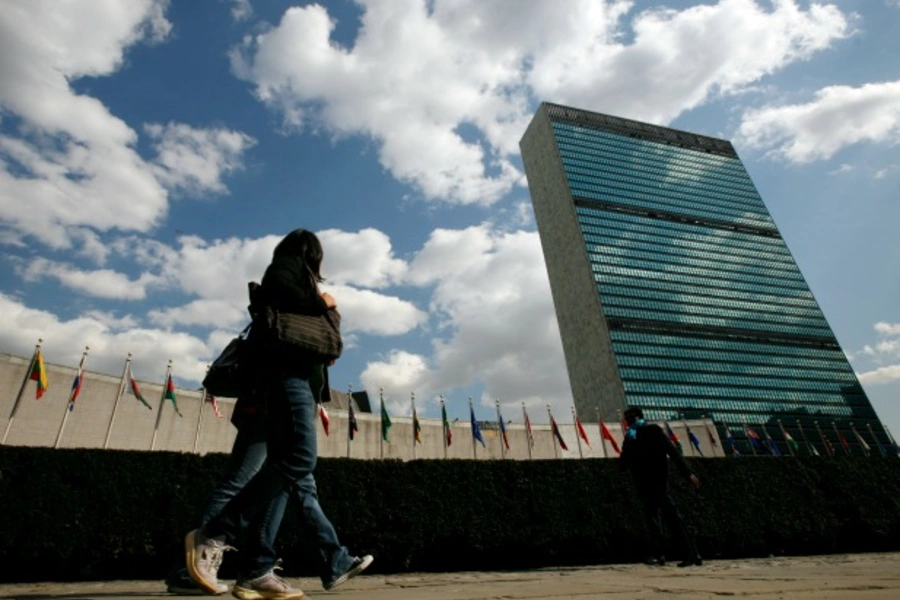 This week, the 2014-15 iteration of the United Nations Group of Governmental Experts (GGE) on Developments in the Field of Information and Telecommunications in the Context of International Security will meet in New York to discuss cyber threats. Followers of the blog will have heard of the GGE in the past, as it is one of the few UN venues where the major cyber players discuss the more sinister sides of the Internet, such as cyber espionage and the military applications of cyberspace, and where the United States promotes its norms for cyberspace.
In 2013, the last iteration of the GGE issued a landmark report, which set out high-level cyber norms that states should follow. Namely, the 2013 report said that UN member states should:
abide by international law, in particular the UN Charter, when operating in cyberspace;

honor the norm of state responsibility for cyberattacks emanating from their territory;

work to develop confidence building measures to reduce the risk of conflict by increasing the predictability of state actions; and

engage in capacity building efforts to assist developing countries build the required skills to protect their networks and citizens.
The current iteration of the GGE, created pursuant to UN General Assembly resolution 69/243, aims to build on the work of the previous group. This will be the group's third meeting. It is expected to conclude its work and issue a report in June 2015.
The current GGE has 20 members. They are: Antigua and Barbuda, Belarus, Brazil, China, Colombia, Egypt, Estonia, France, Germany, Ghana, Israel, Japan, Kenya, Malaysia, Mexico, Pakistan, Russia, Spain, the United Kingdom and the United States. Brazil is the group's chair.
Over the course of this week as the GGE meets, Net Politics will examine and analyze the issues that negotiators in New York are likely to consider. We have three excellent posts lined up. Later today, Camino Kavanagh, PhD candidate at King's College London, will assess the state of cybersecurity capacity building efforts. On Tuesday, David will consider the international law issues that will seize the GGE. And finally, on Wednesday, Alex will look at the UN's role with respect to cybersecurity discussions.