The U.S. Midterm Election's Implications for Asia
Despite an uncertain economic outlook, the approaching U.S. midterm elections appear to be competitive between the Democratic and Republican parties.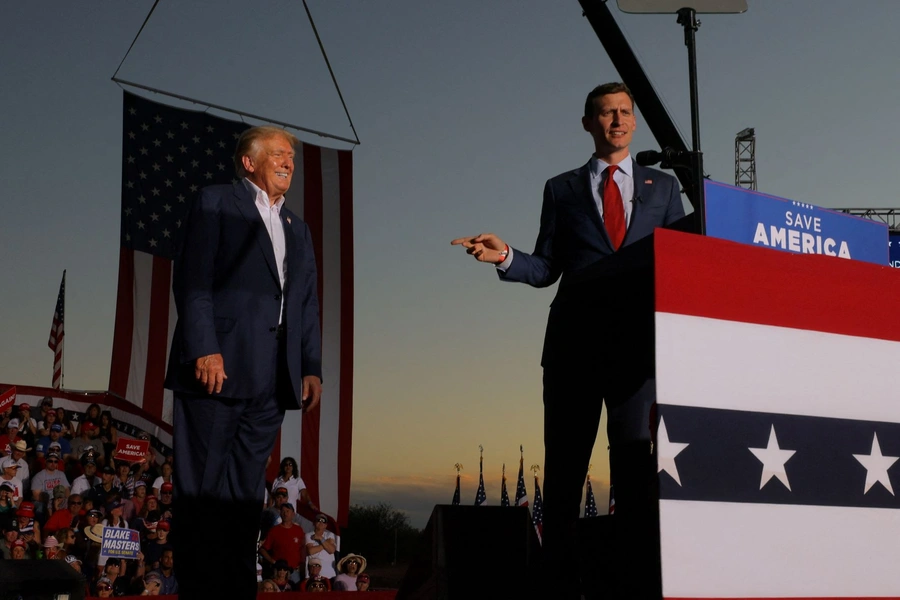 The U.S. midterm elections for the House of Representatives and Senate (as well as thousands of other state and local elections) are coming up soon in early November. As election day approaches, both the Republican and Democratic parties are ramping up their advertising in key races, enacting massive social media campaigns, targeting voters in person, and enlisting the biggest politicians in both parties to travel the country to hold rallies to support candidates. The midterm election will not only have serious implications for the United States, but also for countries in Asia. To read more about these implications, see my new Japan Times article, available here.