Weekend Reading: Beirut's Elections, Armenian Artisans, and Egyptian Buildings
Reading selections for the weekend of May 6, 2016.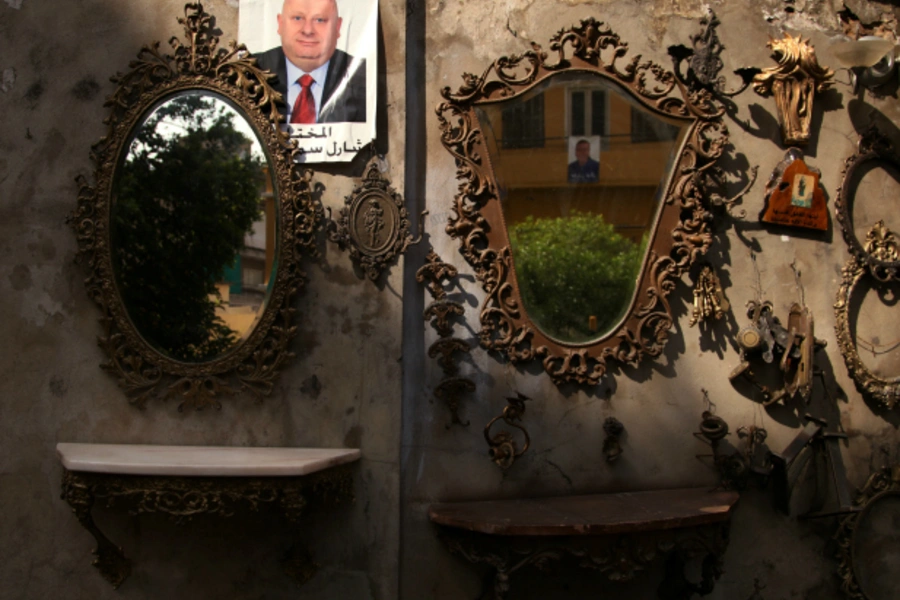 Habib Battah examines the intersection of new and old in Lebanese politics in the context of Beirut's municipal elections.
Nektaria Petrou narrates her quest to find a renowned Armenian hand engraver in Istanbul's Grand Bazaar.
Alexandra Stock chronicles life in Cairo's 10 Nabrawy Street through the eyes of its tenants in the days leading up to the building's demolition.