Weekend Reading: Egyptian Copts, Libyan Political Culture, and Syria's Pain
Reading selections for the weekend of April 14, 2017.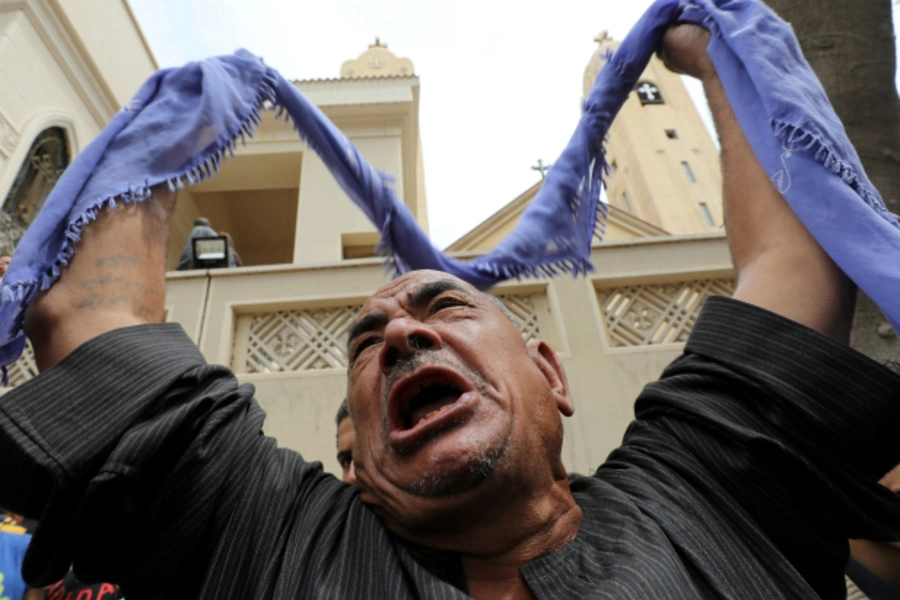 Maged Atiya critiques how observers discuss the Copts of Egypt, who are in the process of acquiring new identities, at a time of increased violence against them.
Patrick Haimzadeh argues that a failure to incorporate local political culture is why a viable political settlement for Libya has not yet been achieved.
Karim Shaheen recounts his visit to the Syrian village of Khan Sheikhoun forty-eight hours after the chemical attack that killed dozens.