Weekend Reading: Kurdish Linguistics, Egypt's Repressive Complacency, and Music and Pluralism in Jordan
Reading selections for the weekend of April 29, 2016.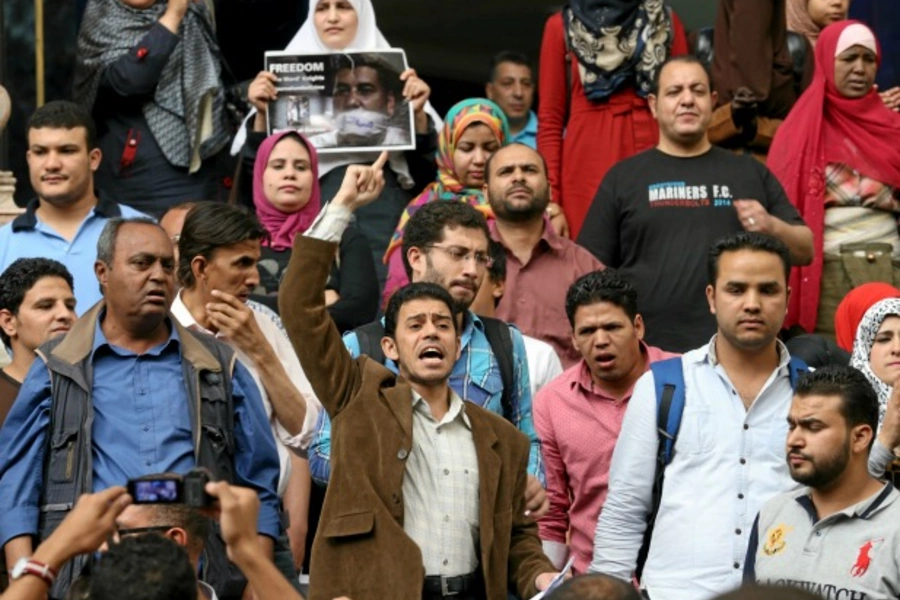 Theotime Chabre explores the complexities of Kurdish linguistic diversity, explaining how limits in communication across the Kurdish nation can be both a hindrance and an opportunity.
Wael Haddara contemplates the long-term impact of the murder of Giulio Regeni on Egypt's repressive complacency.
Naseem Tarawnah argues that Jordan's cancellation of the Lebanese band Mashrou' Leila's concert exposes the country's lack of cultural pluralism.