Weekend Reading: Mosul's Troubles, the Legacy of the Algerian Civil War, and Syria's War Economy
Reading selections for the weekend of July 28, 2017.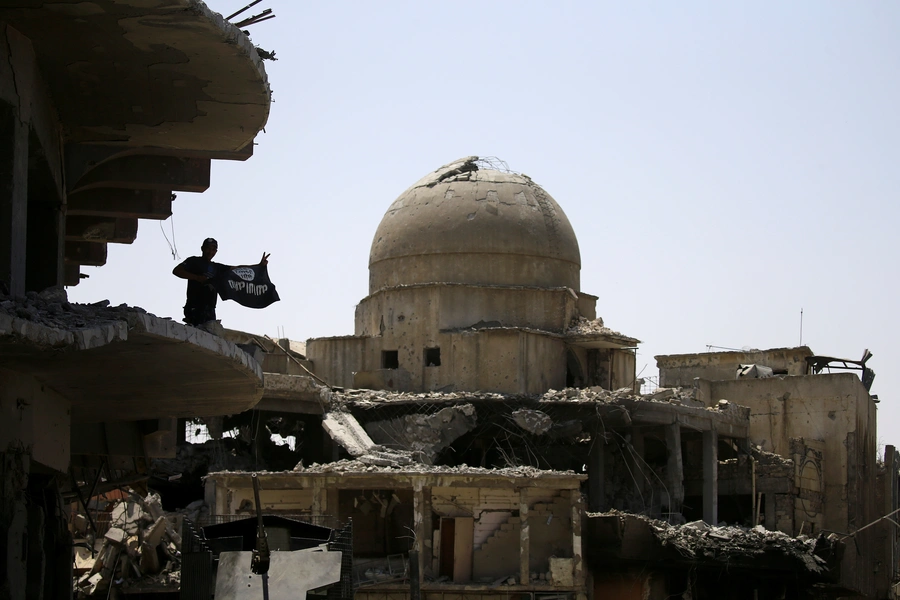 Nawzat Shamdeen explores the debate gripping the Iraqi city of Mosul, recently freed from the self-declared Islamic State, on whether to rehabilitate, reconcile with, or punish the families of Islamic State fighters.
Sofian Philip Naceur looks at how the Algerian state has managed the legacy of its civil war and how that is contributing to the government's loss of legitimacy.
Lina Sinjab argues that the Syrian war economy, which has enriched warlords and businessmen, will make it difficult to enforce an international peace deal.