Weekend Reading: Truth and Dignity in Tunisia, Egypt's Island Controversy, and Ottoman Sports
Reading selections for the weekend of June 16, 2017.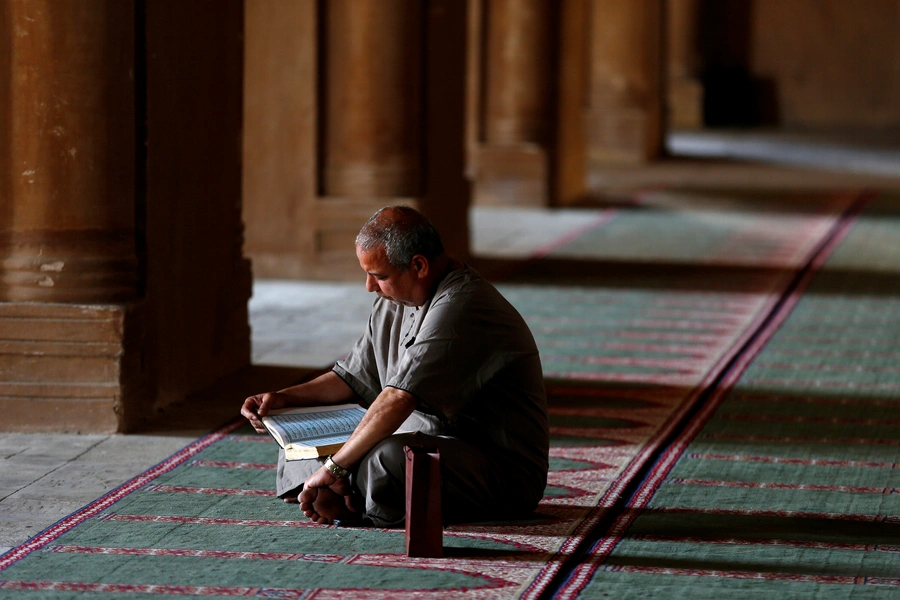 Urusla Lindsey examines the challenges facing Tunisia's Truth and Dignity Commission, established after the ouster of former President Zine al-Abidine Ben Ali in January 2011.
Rana Mamdouh collects statements made by members of Egypt's parliament as they voted on the highly unpopular Egyptian-Saudi maritime border agreement that transfers two Red Sea islands to the oil kingdom.
Gokan Gunes takes a look at the return and revival of Ottoman sports in Turkey.