Weekend Reading: Young Yemenis, Liberation in Libya?, and Judging Egypt's Judiciary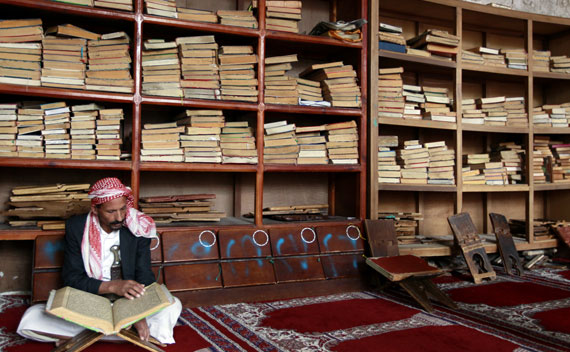 Tik Root, on Al Jazeera, discusses the role of the youth in Yemen's uprising, and their important role in forming a more stable Yemen.
Daniel Serwer looks at what's to come in Libya.
Ahmed Ragheb claims that the justice system in Egypt cannot be trusted to hold former regime officials accountable.