What Famines?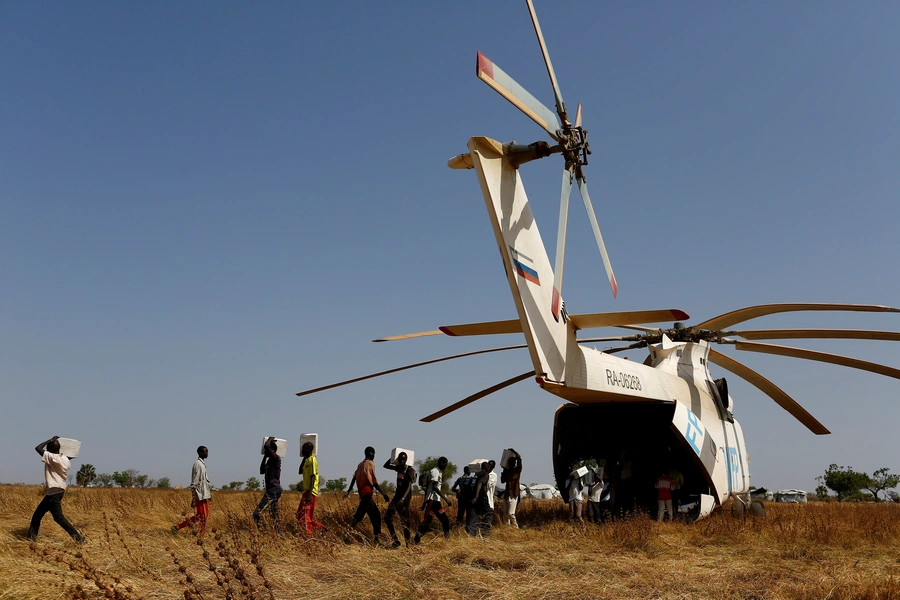 A poll conducted by the International Rescue Committee (IRC) shows that only about 15 percent of Americans are aware of the famines in Nigeria, South Sudan, Somalia, and Yemen. Known as the "four famines," these disasters put more than twenty million people at risk. When Americans are informed about the crises, however, 73 percent say that it must be a major global concern. According to David Miliband, the CEO of the IRC and a former British foreign secretary, millennials, those born between 1981 and 1997, recognize the severity of the crisis more than any other group.
The IRC finding is yet more evidence of the need to educate Americans on the four famines. A campaign by the recently-formed Global Emergency Response Coalition—comprising eight of the largest foreign assistance and humanitarian organizations in America—seeks to do just that. Together, these organizations hope to more effectively raise awareness and money. (George Clooney is supporting the effort.) It boasts a host of corporate funders, including the PepsiCo Foundation and BlackRock, which have each promised $1 million in matching donations, as well as Google and Twitter.
Similar efforts have had some success in the past. The Bring Back Our Girls campaign in response to the Chibok schoolgirls kidnapping in 2014, and the Lost Boys of Sudan campaign in response to boys displaced and orphaned by the Second Sudanese Civil War, were largely successful in their efforts to educate the international public on these disasters. It is to be hoped that this one will be as well.