What to Worry About in 2021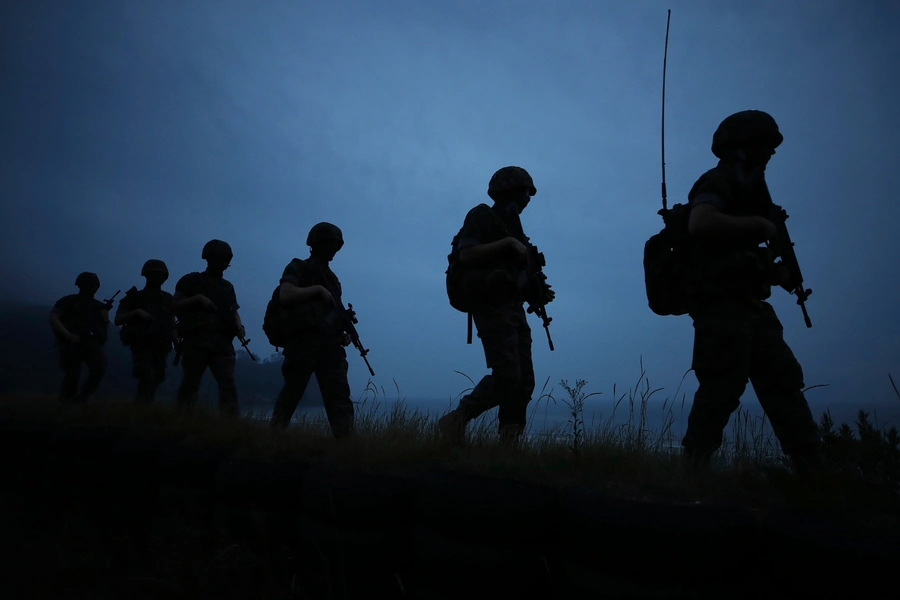 With attention focused on a slew of pressing domestic crises the new Biden Administration will have to contend with, U.S. policymakers should not ignore the risks of serious international conflicts emerging. To help officials decide where to focus their conflict prevention efforts, the Center for Preventive Action (CPA) conducts an annual Preventive Priorities Survey (PPS) to anticipate and rank potential conflicts or crises that could erupt or escalate over the coming year.
For thirteen years, CPA has polled hundreds of American foreign policy experts in the Fall and asked them to evaluate rank thirty contingencies that could plausibly emerge in the next twelve months. The contingencies are ranked both in terms of their likelihood of occurring and their potential impact on U.S. interests. This year, there are several significant takeaways.
First, concerns over North Korea's further development of nuclear weapons and ballistic missiles was the top-ranked contingency this year, with experts judging it to be both a high-likelihood and high-impact risk. The Biden transition team has said little about the threat that North Korea poses, but North Korean leader Kim Jong Un appears intent on challenging the new administration. Just last week, Kim touted recent advances in both the North Korean nuclear weapons and ballistic missile programs, and called the United States his country's "biggest enemy."
Second, in what likely reflects heightened concern over the growing risk of military confrontation between the major powers, a severe crisis between the United States and China over Taiwan rose to a Tier I risk for the first time in 2021, and a military clash between China and India over their disputed borders was assessed a Tier II risk. Moreover, experts remain concerned about an armed confrontation in the South China Sea involving U.S. and Chinese forces, even though this was the only contingency assessed as low likelihood in this year's survey.
Third, eight entirely new contingencies appear in this year's survey, including intensifying conflict in Ethiopia, a confrontation between India and China, civil war in Lebanon, conflict between Greece and Turkey, interference and unrest in Belarus, the collapse of negotiations around the Grand Ethiopian Renaissance Dam, the breakdown of a democratic political transition in Sudan, and renewed conflict between Armenia and Azerbaijan. As in previous years, Africa and the Middle East remain the most-crisis prone regions for 2021.
Finally, two direct threats on the U.S. homeland remain Tier I concerns. A highly disruptive cyberattack on U.S. critical infrastructure was assessed as having an even chance of occurring as compared to previous surveys; in addition, following a broad trend, concerns over a mass-casualty terrorist attack against the United States or a treaty ally declined again: respondents only assessed this contingency as being moderately likely.
It is important to note that certain serious threats are excluded from this survey. CPA only included contingencies where U.S. military force could plausibly be employed. Therefore, crises that have the potential to harm U.S. interests but that are not inherently violent—including climate change, natural and man-made disasters, and economic or public health-related events—were not included. Given the nature of the exercise, the results of the PPS should also be interpreted as a snapshot assessment, as they reflect expert opinion of respondents at the time the survey was conducted. Recognizing this, CPA tracks ongoing conflicts with our Global Conflict Tracker and assesses possible flashpoints and U.S. policy responses with our Contingency Planning Memoranda.