Women Around the World: This Week
Welcome to "Women Around the World: This Week," a series that highlights noteworthy news related to women and U.S. foreign policy. This week's post, covering February 18 to February 27, was compiled with support from Alexandra Bro and Anne Connell.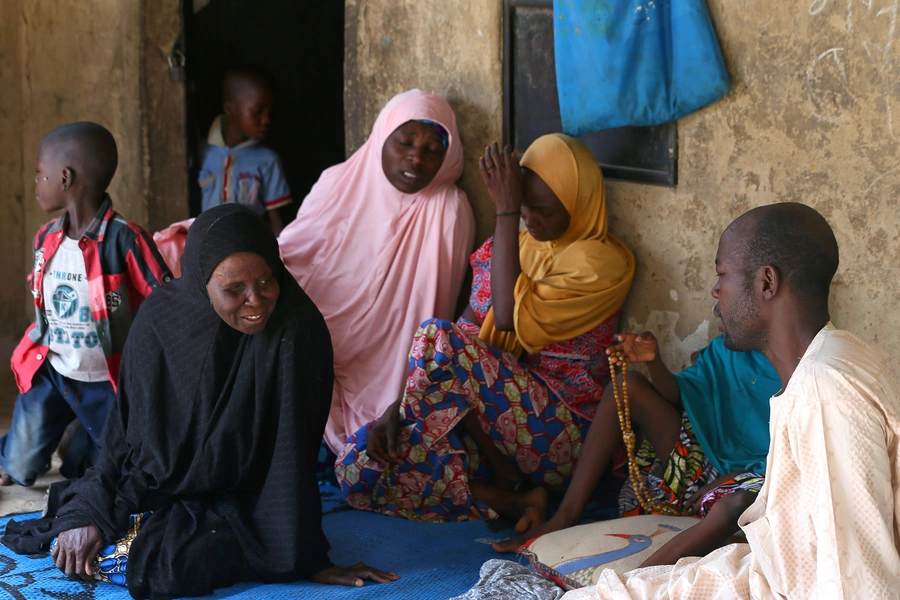 Morocco criminalizes violence against women
Last week, the Moroccan parliament adopted its first-ever law criminalizing violence against women. Violence against women is widespread in Morocco, affecting 40 percent of the female population, with about half of those affected experiencing domestic violence. The new statute imposes tough prison penalties and fines for a wide range of offenses, including harassment in public spaces and online, forced marriage, and abuse of family members. By enacting this law, Morocco became the sixth country in the Middle East and North Africa to have an explicit law prohibiting violence against women on the books, joining Bahrain, Jordan, Lebanon, Saudi Arabia, and Tunisia. The region is plagued by the highest rates of violence against women in the world, and the fewest legal protections against domestic violence.
Nigerian schoolgirls abducted by Boko Haram
Last week, fighters affiliated with the extremist group Boko Haram attacked a school in northeast Nigeria, abducting 110 students from a girls boarding school.  While some students and teachers were able to escape the attack and flee into the surrounding brush, more than one-hundred girls remain unaccounted for. The attack came close to the four-year anniversary of the 2014 abduction of 276 schoolgirls from a boarding school in the town of Chibok, about half of whom remain missing today, and many of whom were subject to sexual enslavement in captivity.
U.S. State Department pares back Human Rights Reports
The State Department will pare back language on women's rights in its annual human rights reports. According to five former and current department officials, senior officials issued a directive eliminating language on women's health and reducing passages on discrimination on the basis of sex, race, ethnicity, and other factors. Experts suggest that the move is the latest signal of the Trump administration's retreat from U.S. leadership on human rights.