Women This Week: Japan Makes Headway on Access to Birth Control
Welcome to "Women Around the World: This Week," a series that highlights noteworthy news related to women and U.S. foreign policy. This week's post covers June 24 to June 30.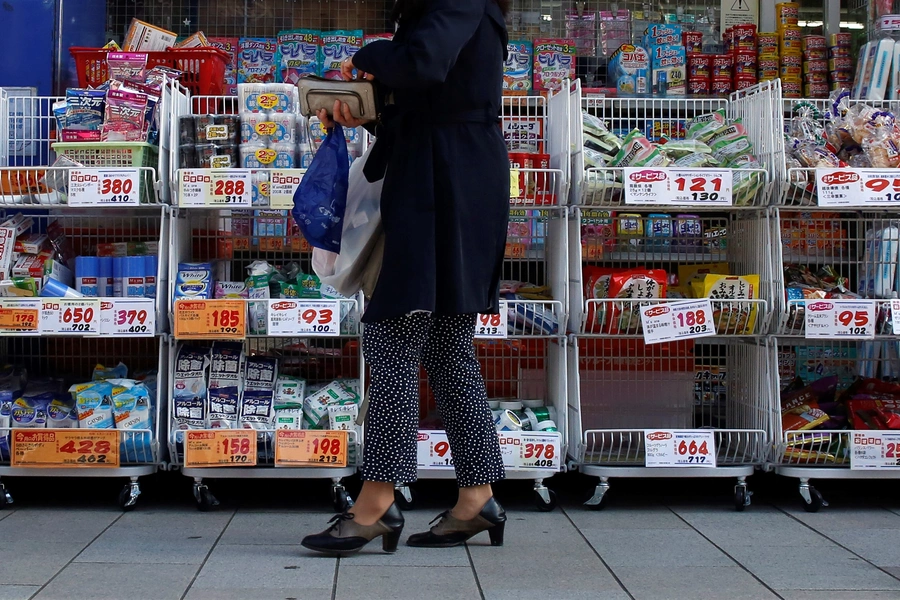 Health Ministry Approves Over-the-Counter Contraceptives 
Japan's health ministry has approved the sale of emergency contraceptives on a trial basis without a prescription. Now, those seeking an emergency contraceptive will not have to visit a clinic or hospital within the necessary seventy-two-hour time margin. These over-the-counter pills will be available through March of next year at pharmacies that have specially trained pharmacists, private rooms, and availability on weekends, nights, and holidays. Earlier this year, the government also approved abortion pills for terminating pregnancies up to nine weeks. Since abortions are not covered by public health insurance, medical professionals are advocating for increased accessibility to over-the-counter drugs to reduce the number of expensive abortions. From the end of December to January, the health ministry received public feedback of 46,312 comments, with the majority in favor of the trial sale. The Health, Labor, and Welfare Ministry noted that emergency contraceptives are available in about ninety countries without a prescription.   
European Union Combats Violence Against Women 
The European Union (EU) has ratified the Council of Europe Convention on preventing and combating violence against women and domestic violence (CETS No. 210). Informally known as the "Istanbul Convention," the treaty has been signed by all EU Member States and ratified by the EU and thirty-seven of forty-six Council of Europe countries. The treaty creates a legal framework at the pan-European level to protect, prevent, and prosecute all instances of violence against women. To monitor implementation, the Convention has put together the Group of Experts on Action Against Violence Against Women, or GREVIO. "For us to live in a fair and equal European Union, women and girls must be able to live free from fear, violence, and everyday insecurity," commented European Commissioner for Equality, Helena Dalli.  
Female Leaders Emphasize Need for Women Landowners 
On Desertification and Drought Day earlier this month, women leaders met at the United Nations (UN) General Assembly to recognize the importance of women as landowners as well as the disproportionate impact of droughts, land degradation, and desertification on women and girls. Hindou Oumarou Ibrahim, an Indigenous leader from Chad, delivered a stark warning: "Despite our innovation, despite the determination of the women of my community to preserve ecosystems to block the desert, despite our collective efforts to save and share water, our land is dying." This meeting was preceded by a UN report by the Food and Agriculture Organization (FAO) that showed improvement in the rate of women's landownership among most countries in Sub-Saharan Africa. Yet despite these improvements, the Kenya country representative for FAO emphasized that much work remains to be done, noting that "the condition under which women participate and work in agrifood systems are often unequal. There is a gap in women accessing resources and assets as well as discriminatory social norms and policies which, if not addressed, may slow the realization of food security."