Women Around the World: This Week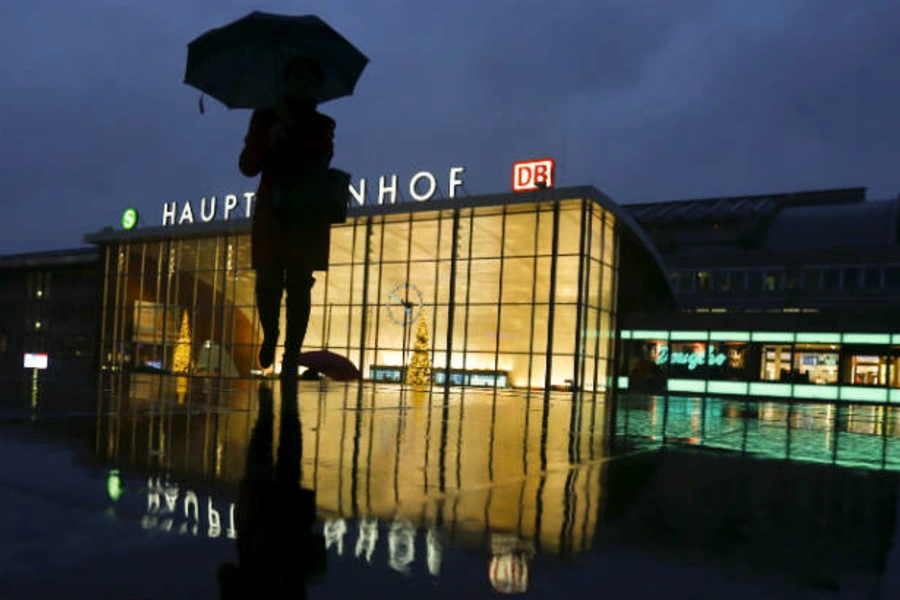 Welcome to "Women Around the World: This Week," a series that highlights noteworthy news related to women and U.S. foreign policy. This week's post, covering from January 1 to January 8, was compiled by Anne Connell and Becky Allen.
Violence against women in Germany                                Over 120 women were sexually harassed, assaulted, and mugged during New Year's Eve celebrations in a public square in Germany's western city of Cologne, and two women were reportedly raped. City officials claimed the attacks were unprecedented in nature—up to 1,000 men, broken into smaller groups of ten to thirty, surrounded individual women and prevented them from escaping the mayhem in front of the city's main train station. Local media have cited police confusion and lack of a quick response as reasons for the scale of the attacks. Authorities are scrambling to respond to heightened concerns about public safety, particularly during the upcoming—and notoriously raucous—Karneval celebrations. German justice minister Heiko Mass vowed that perpetrators would be found and prosecuted, and Cologne's mayor, Henriette Reker, called an emergency meeting on Tuesday. Both urged caution in linking the violence to the influx of refugees to Cologne this year. The right-wing "anti-Islamisation" Pegida movement nonetheless seized upon the attacks to organize a large-scale demonstration against migration, planned for Saturday. A counter-demonstration, protesting all forms of sexism and racism, is also planned.
Women underrepresented in Afghanistan, Burundi, and Syria peace talks     Burundi's government publicly refused to join peace talks scheduled this week with the country's opposition, voicing resistance, among other things, to the inclusion of Carine Kaneza, a representative of Burundian women's groups. Government officials recognize neither the legitimacy of her role nor her organization's right to participate in negotiations, despite the essential role women played during the 2000 Arusha peace negotiations and subsequent transition period. This setback threatens to escalate political violence, which has already taken the lives of more than 400 people. Women's inclusion in the world's other peace talks also remains in flux: in Afghanistan, President Ashraf Ghani's promises to include women in talks with the Taliban have amounted to little, with women present on only two occasions in twenty three rounds of informal peace talks between 2005 and 2014. Syrian peace talks scheduled to begin later this month reflect a similar pattern—despite civil society activism, the December convening of global leaders in Paris to create a roadmap for the talks involved no women in positions of influence.
Barriers to women's workforce participation in Latin America and the Caribbean                                                                                                                                       A new UNDP report suggests that Latin America and the Caribbean have work to do to bring women fully into the workforce and level the economic playing field. Though some countries have made significant progress in lowering barriers over the past five years, women's workforce participation rates lag far behind those of men in all counties examined, despite the fact that women in the region have higher levels of educational attainment than men. Closing the participation gap alone would result in an estimated 16 percent higher regional per capita GDP. But other policy reforms are also needed: women in the formal economy continue to earn an average of 19 percent less than men, and more than half of all businesses across the region lack women in management positions, thereby stifling broader economic progress.