Women This Week: Alarming Global Setbacks in Women's Health
Welcome to "Women Around the World: This Week," a series that highlights noteworthy news related to women and U.S. foreign policy. This week's post covers February 18 to February 24.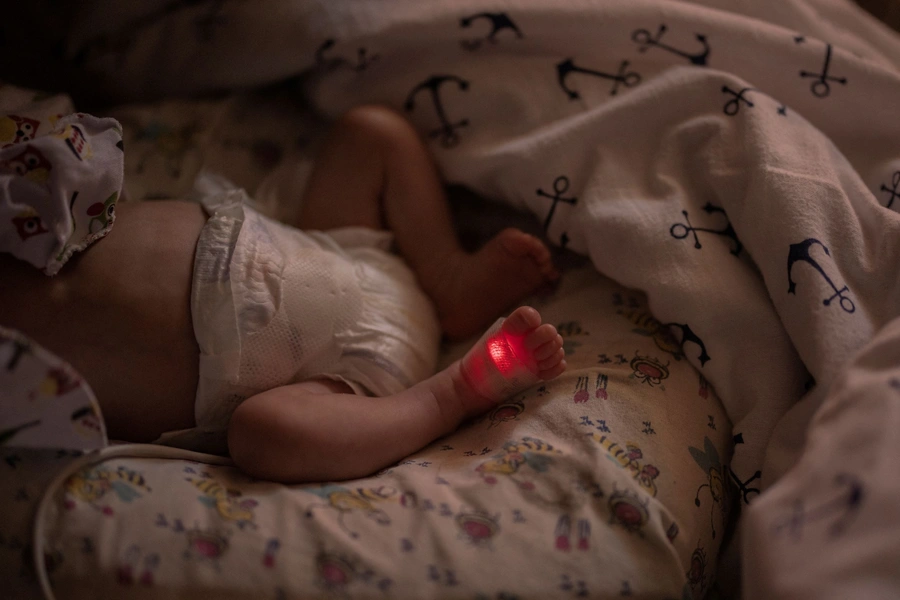 World Health Organization Report Reveals Declining Maternal Health
The World Health Organization (WHO) released its Trends in Maternal Mortality report this week, which reveals that after years of positive trends, maternal death rates have either increased or stagnated in many regions of the world. Between 2000 and 2015, there were significant decreases in maternal mortality rates around the globe. However, improvements began to stall in 2016. Between 2016 and 2020, maternal deaths actually started to climb in Latin America and the Caribbean, and Europe and Northern America. Data in the report relates to the United Nation's Sustainable Development Goal 3.1—"reduce global MMR to less than 70 maternal deaths per 100,000 live births by 2030"—which was adopted in 2015. Maternal deaths remain particularly prevalent in the world's poorest countries and areas impacted by conflict. "No mother should have to fear for her life while bringing a baby into the world, especially when the knowledge and tools to treat common complications exist. Equity in healthcare gives every mother, no matter who they are or where they are, a fair chance at a safe delivery and a healthy future with their family," said UNICEF Executive Director Catherine Russell.
New Report Urges Western Countries to Stay Engaged with Afghanistan
A report by the International Crisis Group (ICG) cautions Western countries and international organizations from further cutting aid in response to the Taliban's restrictions on women and girls. Following the Taliban's takeover in 2021, Western countries implemented sanctions, froze assets, and cut development assistance. The Afghan economy shrunk by 20 percent, partially in response to these measures, and the country is now in the midst of a massive humanitarian crisis. The Taliban's draconian restrictions on women's rights—particularly its ban on women and girls in secondary and university education, and on women working for NGOs—spurred withholding of additional assistance. While the policies have rightly elicited widespread condemnation, the ICG warns against cutting off aid as a way to punish and isolate the Taliban, saying it will likely only make life worse for women and girls. "Western policymakers must stand up for Afghan women and girls. At the same time, they should be careful to avoid self-defeating policies. Practical steps that materially benefit Afghan women, improving their lives in tangible ways, would be superior to angry denunciations of the Taliban's wrongheadedness," the report reads.
Fertility Rates Down Among South Korean Women
South Korea broke its own record last year for the lowest fertility rate in the world. The average expected number of babies per women was 0.78 in 2022, down from 0.81 the year before. Among countries in the Organization for Economic Co-operation and Development (OECD), which includes South Korea, the average rate was 1.59 babies per woman in 2020. The latest data has intensified concerns over South Korea's declining population. Over the past sixteen years, the South Korean government has spent $210 billion on efforts to combat the country's declining birth rate.