Women This Week: Gender Pay Gap Widens
Welcome to "Women Around the World: This Week," a series that highlights noteworthy news related to women and U.S. foreign policy. This week's post, covering April 7 to April 13, was compiled with support from Alexandra Bro, Rebecca Hughes, and Amalia Trigo.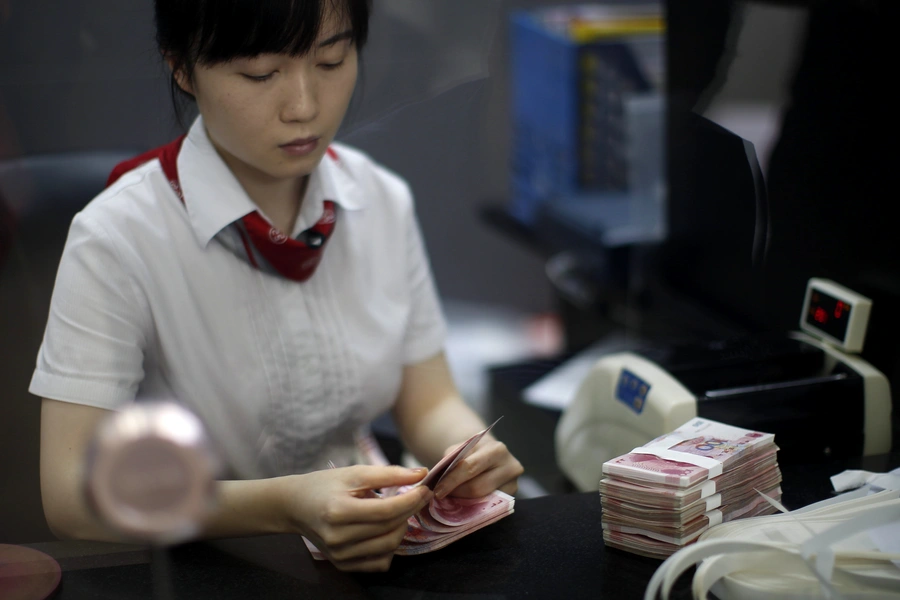 Global Gender Pay Gap Widens
According to the World Economic Forum, the global gender pay gap is widening. For the first time, the Forum's annual shows a decrease in gender parity, with women's economic participation representing one of the fastest-growing gaps. Women are not only paid less than men for the same jobs, but also more likely to work in industries with lower pay and conduct part-time work, and less likely to hold highly paid senior managerial positions. Despite a growing body of research suggesting that gender parity can help drive economic growth, there has been almost no real improvement on wage parity over the last decade.
#MeToo Gains Momentum in China
A 20 year-old rape case has become a rallying cry for China's fledgling #MeToo movement. In 1998, Gao Yan asserted that she had been raped by her university professor and killed herself shortly after. On the twentieth anniversary of Gao's death, millions of people shared her story online, causing several universities to condemn the professor, who currently teaches at Nanjing University. Although sexual assault in China is widespread, China's #MeToo movement has not gained momentum outside of university campuses, a limitation that experts attribute to China's male-dominated culture and the Communist party's suppression of public debate.
Pakistani Women Turn Out to Vote
For the first time in decades, a significant number of Pakistani women came out to vote in the recent Upper Dir district elections. Not a single woman voted in the previous election, which was annulled by the Election Commission of Pakistan (ECP). Multiple barriers prevent Pakistani women from participating in elections: in some conservative areas, male village elders ban women from voting, and in remote areas, restrictions on mobility make it difficult for poor women to obtain the required Computerized National Identification Card (CNIC). In an effort to safeguard women's right to vote, Pakistan passed the 2017 Elections Act, which requires each voting constituency to have a minimum of 10 percent of female voters in order for an election to be valid. The ECP also announced that it will seek to register all eligible women voters in advance of the 2018 general election.