Women This Week: Generation Equality Forum Kicks Off in Mexico City
Welcome to "Women Around the World: This Week," a series that highlights noteworthy news related to women and U.S. foreign policy. This week's post covers April 10 to April 16.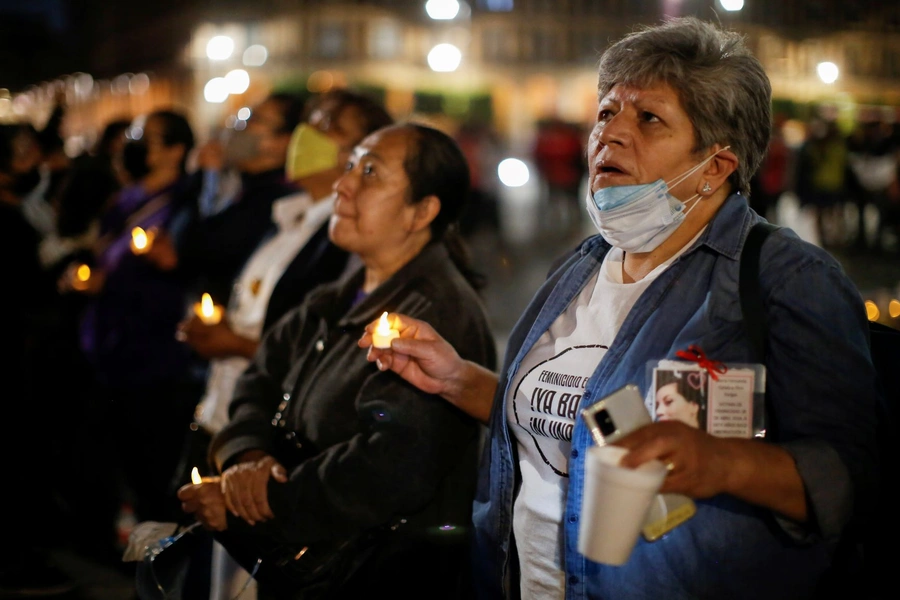 This week's post was authored by Elena Ortiz, intern with the Women and Foreign Policy program. 
Generation Equality Forum Kicks Off in Mexico City
The Generation Equality Forum in Mexico City, convened by UN Women in late March, brought together over ten thousand activists and policymakers from eighty-five countries to reinvigorate action towards fulfilling the historic Beijing Platform for Action. Notable commitments from the forum include a $10 million contribution from the Canadian government to help eliminate violence against women and plans to initiate a multi-stakeholder Global Alliance for Sustainable Feminist Movements led by the Ford Foundation. In June 2021, the Forum will meet for a head-of-state summit in Paris to continue developing strategies and commitments to achieve gender equality.
Malian Government Sued over Inaction on Female Genital Mutilation (FGM)
Women's rights organizations, led by the NGO Equality Now, have jointly filed a case against the Malian government at the Economic Community of West African States (ECOWAS) regional court for failing to outlaw FGM. Although the Malian government has signed international legal agreements that ban FGM, such as the Maputo Protocol for the Rights of Women in Africa, the harmful practice—which affects an estimated 90 percent of the nation's women and girls—is still legal. Worldwide, over two hundred million women and girls suffer from FGM, which violates fundamental human rights and poses severe long-term consequences to women's physical and mental health.
Pakistani Prime Minister Sparks Outrage by Linking Rape to How Women Dress
In response to the rise in reported rape cases in Pakistan, Prime Minister Imran Khan linked the increase to the way women dress and "obscenity," saying: "Not every man has willpower. If you keep on increasing vulgarity, it will have consequences." His comments sparked widespread outcry from women's rights activists and allies, who accused Khan of perpetuating a culture of victim-blaming. According to Pakistani human rights defenders, rape is severely underreported because victims are often blamed for their assaults—and only 3 percent of rape cases in the country result in convictions.