Women This Week: Indigenous Women Seek Damages for Involuntary Birth Control
Welcome to "Women Around the World: This Week," a series that highlights noteworthy news related to women and U.S. foreign policy. This week's post covers September 30 to October 6.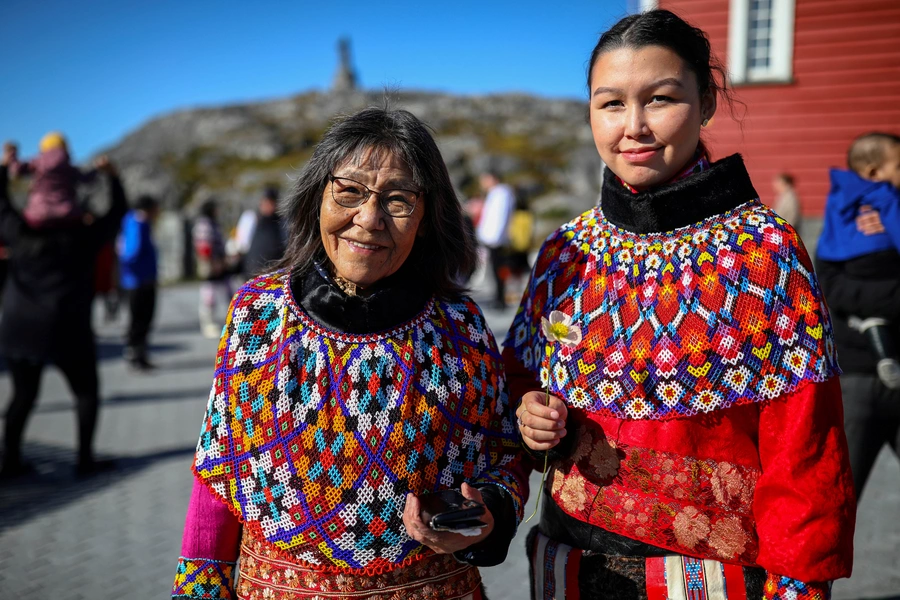 Complaint of Nonconsensual IUD Insertion Against Danish Government   
A group of indigenous women in Greenland is seeking damages from the Danish government after doctors working on behalf of the government inserted intrauterine devices (IUDs) without their consent in the 1960s and 1970s. In the complaint—which will be brought to court if necessary—the women say the procedure was a violation of their human rights that has left lasting physical and psychological damage, including bleeding, abdominal pain, and infections. Many women did not understand the nature of the painful and traumatizing procedure they were subjected to until examinations later in life; others were too anxious and shamed by the experience to report at the time. While it is unknown how many women or girls were affected, records from the national archives show that between 1966 and 1970, 4,500 IUDs were administered to women as young as thirteen. A commission set up by the Danish and Greenlandic governments to investigate the issue is scheduled to deliver its findings in May 2025. However, the women want compensation of 300,000 kroner or $42,150 sooner. Psychologist Naja Lyberth, who initiated the compensation claim said, "We are no longer victims because we act now." 
Teenage Girl's Hospitalization Sparks Outrage in Iran  
Images of a comatose teenage girl in Iran have triggered a new wave of outrage against the Iranian government and the so-called morality police. In footage that has been widely shared, sixteen-year-old Armita Geravand is seen entering a train without a head covering. Shortly thereafter, she is dragged off the train unconscious and attended to by a group of women. Hengaw—an Iranian Kurdish rights group based in Norway—said that Geravand was assaulted by officers enforcing the mandatory hijab. Tehran Metro's managing director told state news agency IRNA that Geravand had fainted as a result of a drop in blood pressure, hitting her head. In response, Hadi Ghaemi, executive director of the Center for Human Rights in Iran said, "Girls are subjected to violence on the streets, and then their families are compelled to protect the government responsible for that violence." 
Women Leading Anti-Government Protests in Syria 
Women are playing a growing role in peaceful demonstrations in Syria against the government of Bashar al-Assad. Over two thousand people—including hundreds of Syrian women—showed up to protests last week in the southern city of Sweida, which is inhabited mainly by the Druze minority. In August, President Assad's regime ended fuel subsidies, which led to hyperinflation and sparked renewed civil unrest within the country. While women from Sweida have been present at rallies since the civil war broke out, they now are planning and organizing the movement by coordinating chants, making banners, and communicating with those holding protests in nearby towns. "I felt a certain strength, surrounded by women and chanting against Bashar," said a protester, Sama.