Women This Week: Iran Becomes First Member State Ever Expelled from UN Women
Welcome to "Women Around the World: This Week," a series that highlights noteworthy news related to women and U.S. foreign policy. This week's post covers December 10 to December 16.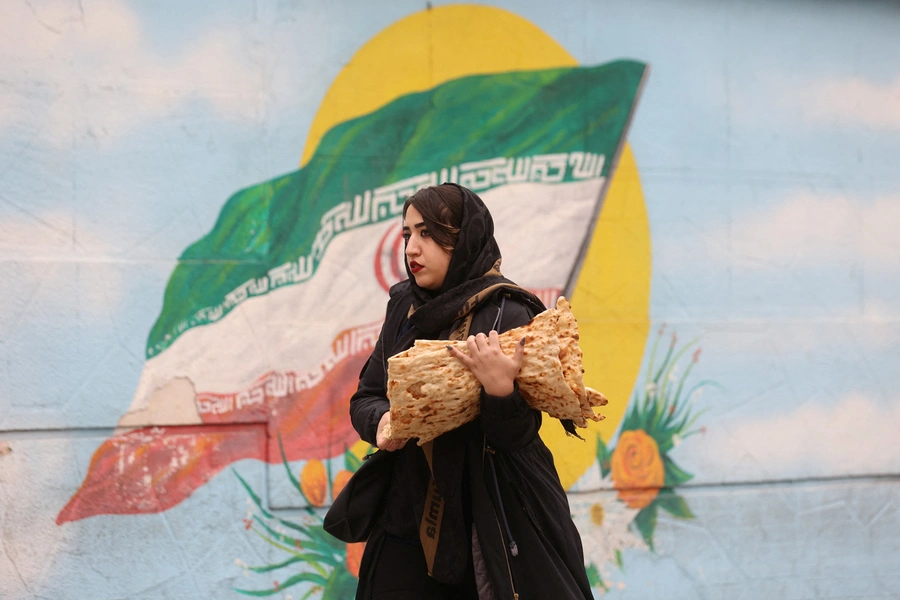 U.S.-Led Effort to Remove Iran From UN Group on Women's Rights Succeeded
On Wednesday, United Nations member states voted to oust Iran from the UN Commission on the Status of Women (CSW), the foremost intergovernmental body tasked with protecting women's rights and promoting gender equality. The Islamic Republic of Iran was in the midst of a four-year elected term on the CSW. Twenty-nine member states voted in favor of the action, eight voted against it, and at least sixteen member states abstained. The U.S.-led effort to remove Iran from the CSW was prompted by Iran's brutal crackdown on protests sparked by the death of Mahsa Amini in morality police custody. "This is a victory for Iranian revolutionaries who have been facing guns & bullets as they fight this gender apartheid state," Masih Alinejad, a U.S.-based Iranian journalist and activist, posted on Twitter.
Legislation Announced to Decriminalize Sex Work in South Africa
The South African parliament is considering a bill that, if passed by the country's legislature, would decriminalize sex work. The proposed legislation is part of an effort to address increasing levels of violence against women, particularly sex workers, and tackle the country's exceptionally high HIV rate. "Decriminalisation normalises relationships between sex workers and other state agencies. With sex workers no longer labelled as criminals, they can work much better with the police to tackle violence against sex workers, trafficking and other crimes against sex workers, or witnessed by sex workers," Sex Workers Education Advocacy Taskforce (SWEAT), a South African nonprofit, posted on Facebook.
Abortion in a Post-Roe America
The Supreme Court's June 2022 decision to overturn the constitutional right to abortion in Dobbs v. Jackson Women's Health Organization continues to reverberate across the United States. Polling from Vanderbilt University in Tennessee revealed widespread confusion about the state's abortion laws. Three out of four respondents believed there should be exceptions in the case of rape or incest, a provision that does not currently exist in Tennessee's law. In Texas, Democratic State Representative James Talarico introduced legislation that would prevent the state's legislature from further limiting abortion access beyond the near-total ban that is currently in place. He acknowledged that getting any such law passed in the state's Republican-controlled legislature will be "a steep hill to climb," despite the fact that only 12 percent of Texans believe all abortion should be illegal. A district court in Iowa blocked Governor Kim Reynold's request to implement the state's "fetal heartbeat" law. On Tuesday, Vermont officially amended its constitution to guarantee "personal reproductive liberty."