Women This Week: Seized in Saudi
Welcome to "Women Around the World: This Week," a series that highlights noteworthy news related to women and U.S. foreign policy. This week's post, covering May 19 to May 25, was compiled with support from Alexandra Bro, Rebecca Hughes and Rebecca Turkington.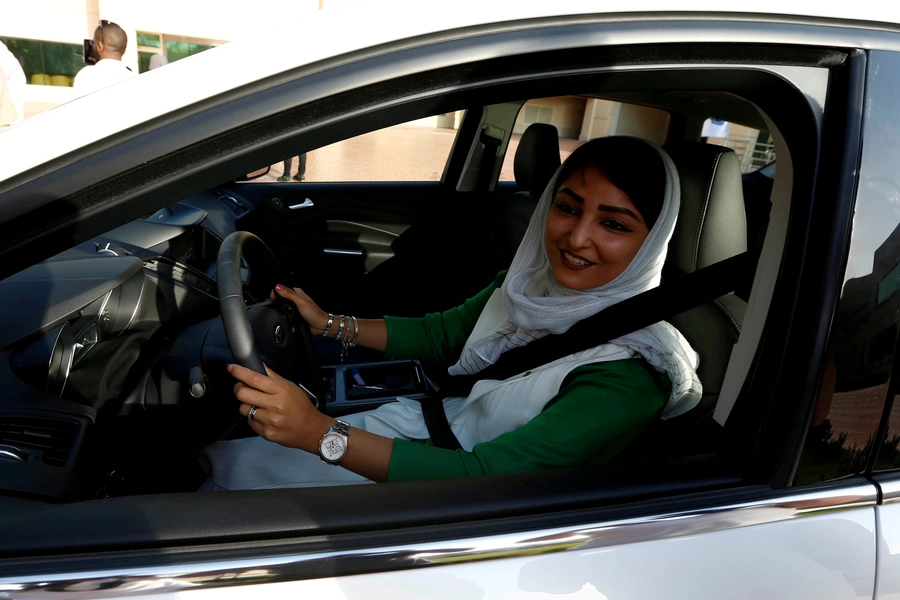 Saudi Arabia Cracks Down on Women's Rights Activists
Mere weeks before Saudi Arabia's notorious female driving ban is expected to end, Saudi officials arrested at least eleven of the country's leading human rights activists, including prominent women's rights defenders who have long advocated for the right to drive and an end to the kingdom's male guardianship system which requires women to obtain the consent of a male relative to travel, marry, and file a legal claim, among other decisions. According to the government, the detained activists face charges for "suspicious contacts with foreign entities" and undermining "stability." Though four activists already have been released, up to seven remain in detention. This most recent round of arrests is at odds with Saudi Prince Mohammed bin Salman's efforts to promote Saudi Arabia as a reformist regime that is embracing economic and social change.
Japan Passes Law to Increase Women's Political Participation
Last week, Japan's parliament passed legislation to encourage more women to run for office. The law puts an onus on local municipalities and the central government to raise awareness about women's political participation and urges political parties to make the number of male and female candidates "as equal as possible." However, the new law is non-binding and enforces neither penalties nor incentives for parties to improve gender parity. Activists say the law is a symbolic step forward that will put pressure on parties to include more women in the upcoming summer elections. Women currently hold only 10 percent of the seats in the Japanese parliament, and the Inter-Parliamentary Union ranks Japan 158th out of 191 countries in terms of women's parliamentary representation.
Irish Referendum Catalyzes Women's Activism
Ireland votes today on a constitutional referendum to repeal the Eighth Amendment ban on abortion. The referendum has provoked unprecedented political and grassroots activism, particularly among women. The referendum follows protests over the 2012 death of Savita Halappanavar, which reignited public debate over the Eighth Amendment and prompted the Irish parliament to convene a Citizens' Assembly to review the issue. This innovative measure allowed women's organizations and other civil society activists a direct voice in the debate over the proposed policy change, which catalyzed the creation of a parliamentary committee on the amendment that heard testimony from a wide swatch of civil society leaders, doctors and activists and ultimately paved the way for Friday's vote.