Women This Week: Sudan Passes Landmark Law on Female Genital Mutilation
Welcome to "Women Around the World: This Week," a series that highlights noteworthy news related to women and U.S. foreign policy. In the coming weeks the series will explore how the COVID-19 pandemic affects women. This week's post was compiled by Maleeha Coleburn and Rebecca Turkington.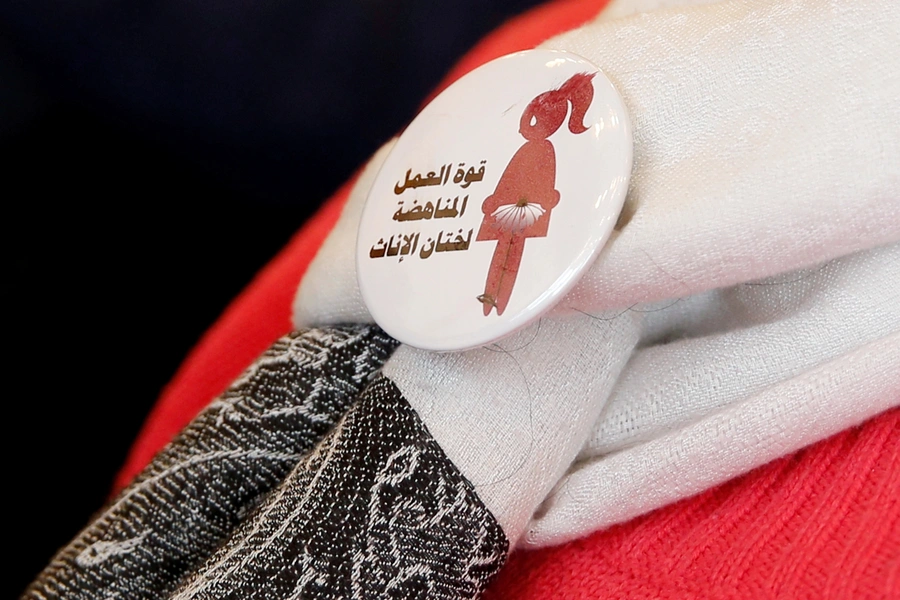 Sudan Passes Landmark FGM Law
Sudan has criminalized female genital mutilation (FGM) after the transitional government approved a landmark draft law. FGM involves the partial or total removal of female external genitalia or any injury to female genitalia for non-medical reasons. Having no health benefits, the practice can cause severe medical and psychological problems for women. Under the new law, practitioners of FGM could face up to three years in prison. Activists say it is a start, but enforcement and eradication of FGM will be difficult. The United Nations estimates that 88 percent of Sudanese women have undergone FGM. 
COVID-19 Highlights Need for Better Gender Data
Tracking the differential health and socioeconomic effects of COVID-19 requires disaggregated data. Yet many countries are not reporting their COVID data by sex, and even less so by intersecting variables like age and race. This follows a trend in public health research: a recent report surveying two hundred global health organizations found only 38 percent sex-disaggregated their monitoring and evaluation, 13 percent of countries have any budget for gender statistics, and it was not until 2019 that the World Health Organization published a sex-disaggregated edition of World Health Statistics. The urgency of data needed to address the COVID-19 pandemic could provide an opportunity to advance more innovative data collection methods. 
U.S. Women's Soccer Claim for Equal Pay Dismissed
The U.S. women's national soccer team (USWNT) suffered a blow to their gender discrimination lawsuit against the U.S. Soccer Federation after a federal judge dismissed the USWNT's claims of unequal pay. Their allegations of discriminatory working conditions were kept and will be reviewed in a jury trial set in June. The USWNT has promised to appeal their unequal pay claims. In 2019, the USWNT won the FIFA World Cup and was awarded $4 million, only 10.5 percent of what the winning men's team received. Sports provide other important benefits to women, including avenues to leadership, improved confidence, and challenged gender norms.