Women This Week: Taliban Order Women to Cover Their Faces in Public
Welcome to "Women Around the World: This Week," a series that highlights noteworthy news related to women and U.S. foreign policy. This week's post covers May 5 to May 13.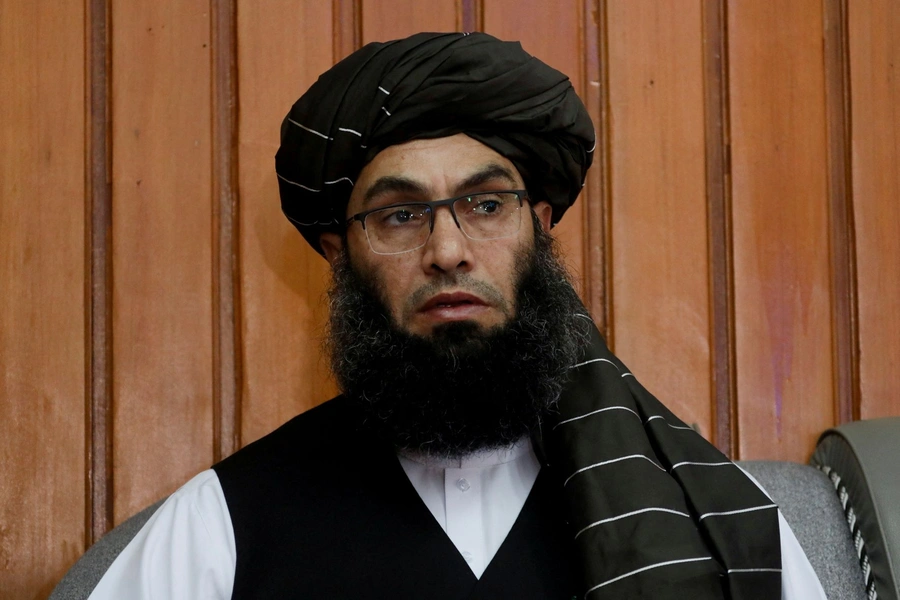 Taliban Issue New Decree Directing Afghan Women to Cover Their Faces in Public Areas
The Taliban have ordered Afghan women and teenage girls to cover their faces when in public, preferably by wearing a traditional burqa. The Taliban also said that women and teenage girls are expected to stay home. Under the new decree, male family members of women who do not comply with the order may potentially be sentenced to jail or fired from their job. In response to the decree, Afghan women staged at least two protests in Kabul. The United Nations criticized the new order, and the UN's special envoy for Afghanistan briefed the UN Security Council on the decree. The new decree could signal that Taliban hardliners currently have the advantage over Taliban members who have opposed some of the severe restrictions on women's liberty.  
Indigenous Rights Advocates Observe Day to Commemorate the Missing and Murdered
For the second year in a row, Indigenous rights advocates in the United States observed Missing and Murdered Indigenous Persons Awareness Day on May 5. Indigenous women and girls suffer disproportionate rates of violence, and Indigenous rights activists have spent decades advocating for the U.S. government to do to more to address the violence. Also on May 5, Indigenous rights advocates in Canada marked the International Day of Awareness for Missing and Murdered Indigenous Women and Girls (MMIWG), also known as Red Dress Day. Indigenous rights activists, inspired by a project by Métis artist Jamie Black, used the symbol of an empty red dress to draw attention to missing and murdered Indigenous women and girls and to demand greater action from the Canadian government.
Delhi High Court Reaches Split Verdict on Marital Rape Criminalization
The Delhi High Court delivered a split verdict this week on whether to criminalize marital rape. Indian women's rights advocates criticized the verdict, and the petitioners in the case said they would appeal the verdict to the Supreme Court. More than one hundred countries have criminalized marital rape, but the legal definition of rape in India's penal code includes an exception that denies the legal possibility of rape within marriage. In 2017, the Indian government said that the criminalization of marital rape could destabilize the institution of marriage and make it easy to harass husbands. In January 2022, however, the Indian government announced it was holding consultations on the future possibility of criminalizing marital rape.