Women This Week: UN Report Examines Human Rights in North Korea 
Welcome to "Women Around the World: This Week," a series that highlights noteworthy news related to women and U.S. foreign policy. This week's post covers March 11 to March 17.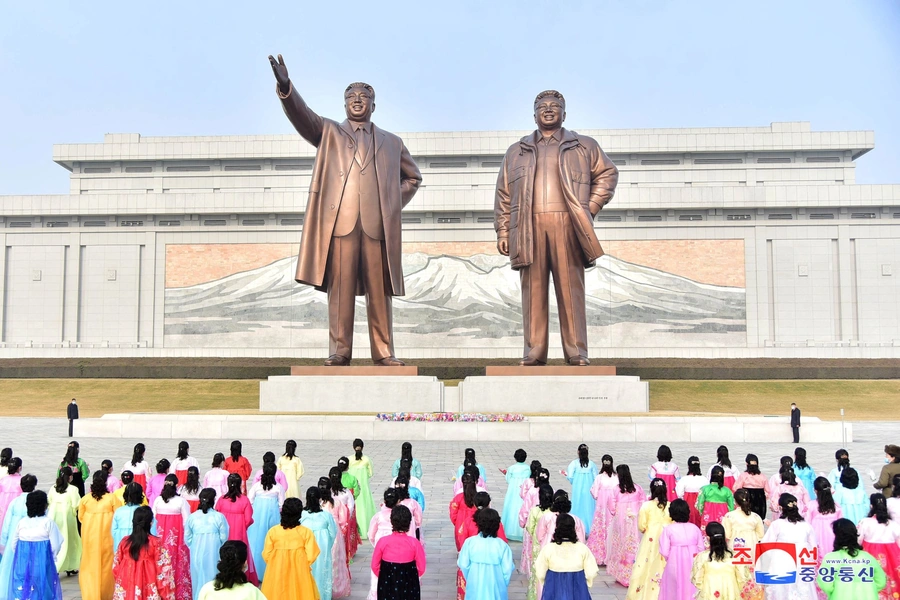 COVID Restrictions Leave Women and Girls Extremely Vulnerable 
Last week, the UN Special Rapporteur for Human Rights in North Korea, Elizabeth Salmon, released a report detailing the dismal state of human rights in the country. In particular, the report highlights how COVID limitations have disproportionately impacted women, threatening their access to food, medicine, and health care. The report also draws attention to the fact that domestic and sexual violence are widespread and normalized within the country, with limited resources for survivors of gender-based violence. It also illustrates the acute vulnerabilities of women held in detention and women and girls who attempt to escape across international borders, noting that women held in detention "are subjected to torture and ill-treatment, forced labour and gender-based violence, including sexual violence by State officials." 
Women Enlist in Colombia's Military After Twenty-Five Years 
After twenty-five years, Colombia is allowing women to enlist in the army as part of an effort to "strengthen the role of women" in its ranks. In February, 1,296 women enlisted in the Colombian army, joining a small group of women who had joined previously after attending military universities or taking administrative jobs. Women now make up 1 percent of the South American country's approximately two hundred thousand soldiers. Men between the ages of eighteen and twenty-four currently perform compulsory military service in Colombia but the same rule does not apply to women. "[B]eing women doesn't make us less capable," said Zulma Stefania Perez, who enlisted as part of the February cohort, "In fact, there are many skills and strengths we have that men may not have." 
Sixty-Seventh Commission on the Status of Women Begins in New York  
The United Nations is convening its sixty-seventh annual Commission on the Status of Women (CSW). This year's conference is focused on, "Innovation and technological change, and education in the digital age for achieving gender equality and the empowerment of all women and girls." This is the first in-person meeting since 2019. For the first time, the meeting will include a session dedicated to fostering conversation with youth representatives. CSW is taking place at a time when progress toward gender equality is backsliding around the world. In an address to the forum, UN Secretary General Antonio Guterres warned that "women's rights are being abused, threatened, and violated around the world" and stated that reaching gender equality will now take an estimated three hundred years. Guterres pointed to increasing child marriage and maternal mortality rates as well as violence against girls trying to attend school.