Women This Week: Women in the United States Are Losing Access to Reproductive Health Services
Welcome to "Women Around the World: This Week," a series that highlights noteworthy news related to women and U.S. foreign policy. This week's post covers March 18 to March 24.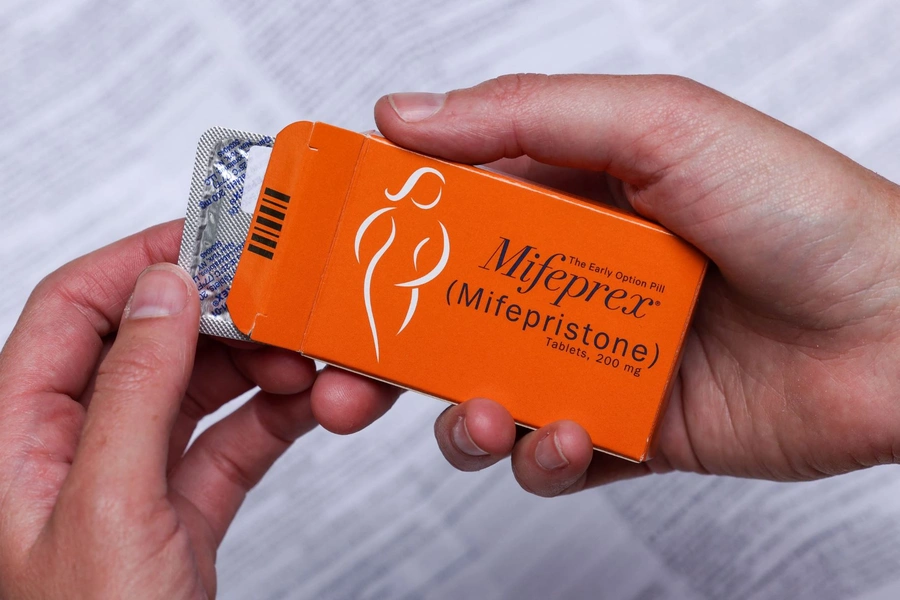 Post-Roe Impacts Evident in Wyoming and Idaho 
Last Friday, Wyoming became the first U.S. state to ban the use of abortion pills, marking the first time a law has been used to outlaw medication abortions independent of a wider abortion ban. Abortion pills are used in over half of abortions in the United States. "The impact of that legislation not only infringes on our constitutional rights, it actually causes harm," said Dr. Giovannina Anthony, a doctor at Women's Health & Family Care Clinic in Jackson, Wyoming's only abortion provider. "Criminalizing evidence-based medicine is really what this boils down to, and that, in the end, honestly, will lead to maternal deaths and horrible outcomes for both mothers and babies." In Idaho, the Bonner General Health hospital announced that it will no longer provide obstetrical care. Starting in mid-May, the hospital, which serves about nine thousand people, will cease its labor and delivery services. In announcing the change, the hospital cited the "legal and political climate" in Idaho, which has led to the loss of doctors and made it difficult to hire new staff. Idaho has a near total ban on abortion after six weeks. Last Wednesday, a court in Texas heard preliminary arguments on a case that could remove mifepristone, the first drug used in a two-pill medication abortion, from the U.S. market. 
World Athletics Announces Ban on Transgender Women in Female Competitions 
World Athletics, the international governing body for the sport of athletics—which includes track and field and cross country running as well as other sports—announced that transgender women who have experienced male puberty will be prohibited from competing in female world rankings events. Previously, transgender women were allowed to compete if they kept their testosterone levels under a specified level for a period of twelve months. "We are not saying no forever," said World Athletics President Sebastian Coe, adding that "as more evidence becomes available, we will review our position..." A task force is being established to further study the issue.  
Australia's Homelessness Crisis Worsens 
A new report by the Australian Bureau of Statistics found that women represent a vast majority of the newly homeless in the country. Of the current 122,494 people documented as homeless, 44.1 percent are women and girls—a 10 percent increase over 2016 figures. Aboriginal and Torres Strait Islander people are represented at a disproportionate rate, making up one-fifth of all homeless people. Julie Collins, the federal minister for housing and homelessness, expressed that the increase is unacceptable. "There is a lot to do to turn this around," Collins said. "We all need to do more. All of us in this place have a responsibility to make sure that more Australians have a safe, affordable place to call home." The Australian government is currently considering creating a $10 billion fund for implementing social and affordable housing projects. However, many argue that it is not a robust enough response to the problem.