The World Health Organization Is Trump's Latest Target in His COVID-19 Blame Game
The White House-orchestrated campaign to discredit the World Health Organization amid the coronavirus pandemic has been unfair and disingenuous.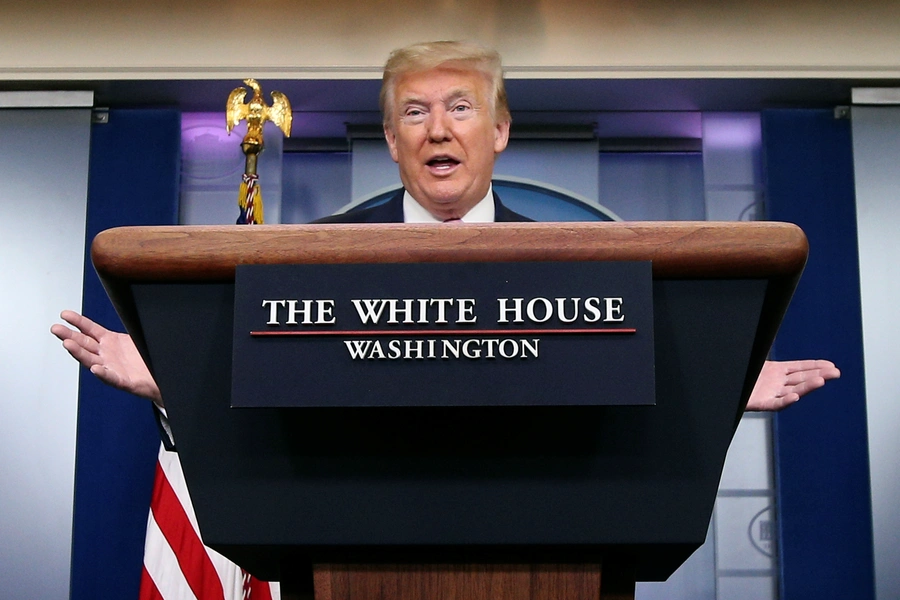 In my weekly column for World Politics Review, I examine U.S. President Donald J. Trump's blame of the World Health Organization amid the coronavirus pandemic and contrast the responses of the two to the crisis. 
For those still curious about the meaning of gaslighting, look no further than President Donald Trump's verbal assault on the World Health Organization last week. In a flagrant attempt to divert attention from his own poor performance during the COVID-19 pandemic, Trump excoriated the WHO for alleged delays and dysfunction in its global response. Beyond its immediate details, the episode offered a textbook example of how conservative U.S. politicians curry favor with their sovereignty-minded constituencies by treating multilateral organizations as pinatas and scapegoats during crises.
Read the full World Politics Review article here.