The World Next Week: Books to Read This Summer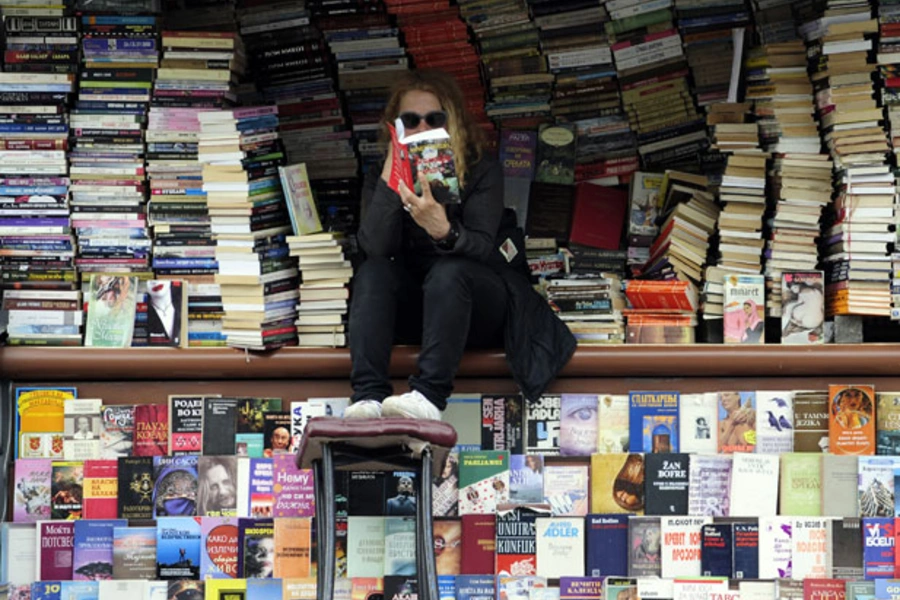 The World Next Week podcast is up. This week, Bob McMahon and I took a break from our regular discussion of next week's news to kick off the summer with some reading recommendations. We were joined by Gideon Rose, editor of Foreign Affairs, who also gave his suggestions.
[audio: http://www.cfr.org/content/publications/media/editorial/2014/20140612_T…]
We started off by recommending great books we've read recently.  On Bob's list:
Gideon also shared his recent favorites:
Two books I read recently are:
Bob, Gideon, and I also discussed six books we're hoping to read this summer.
A summer reading list wouldn't be complete without some lighter beach reads. Bob looks forward to reading:
Gideon plans to read a book that has a lot of fans:
Meanwhile, I hope to read:
And if you're still looking for more recommendations, you can give last year's list a try.
What books are you planning to read this summer? Leave your suggestions in the comments box below.