The World Next Week: Will and Kate's Big Royal Wedding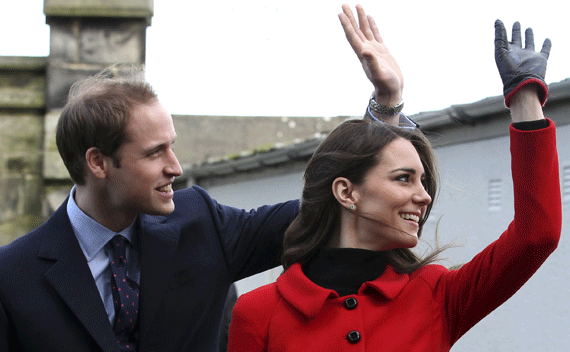 The World Next Week podcast is up. Matt Pottinger, CFR's Edward R. Murrow Press Fellow, sat in for me today so I could recover from last night's exciting double-overtime victory by the Washington Capitals. Matt and Bob McMahon talked about the growing North African refugee crisis and the EU's reaction to the influx; former President Jimmy Carter's visit to North Korea; and the royal wedding next week.
[audio: http://www.cfr.org/content/publications/media/podcast/2011/20110421_TWN…]
The highlights: Since I wasn't at the taping, the only way to discover the highlights of Bob's and Matt's discussion is to do what I'll do tonight—listen to the podcast.
Bob and Matt aren't the only commentators discussing these issues this week. Reuters discusses the French decision to temporarily close its borders to trains from Italy, and the BBC puts this spat into the context of the EU's spring of disunity. The Washington Post covers Secretary Clinton's discussions with South Korea, and Agence France Presse discusses Carter's plans to travel to North Korea in conjunction with a group of former leaders known as "The Elders." To learn more about Prince William and Kate Middleton's big day, check out their wedding website.