Making America Decent Again: Biden and the Future of U.S. Human Rights Policy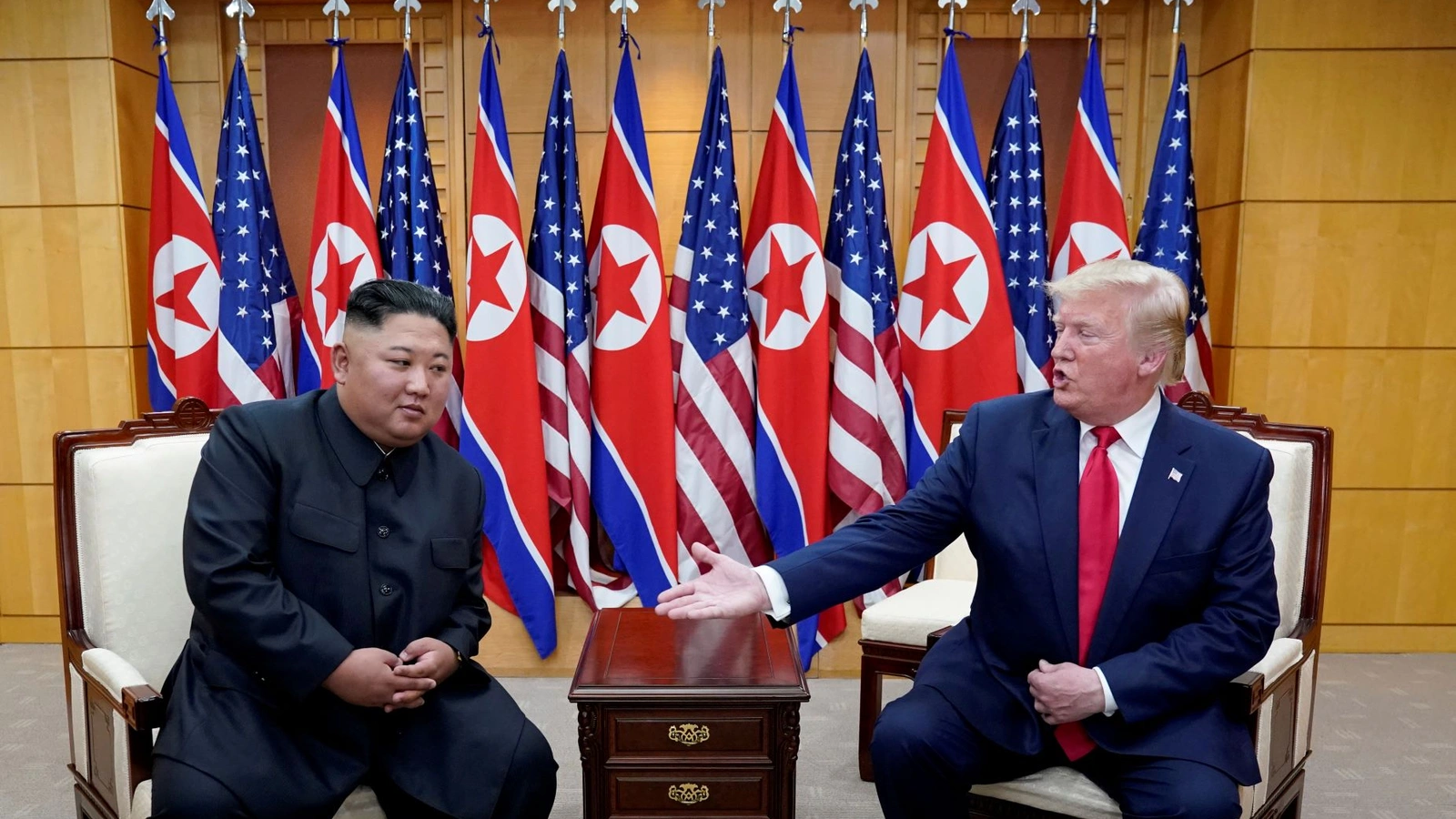 The United States can only promote human rights abroad if it begins from a position of humility, acknowledging that the struggle to make America a more perfect union is ongoing.
Originally published at World Politics Review
November 23, 2020 9:04 am (EST)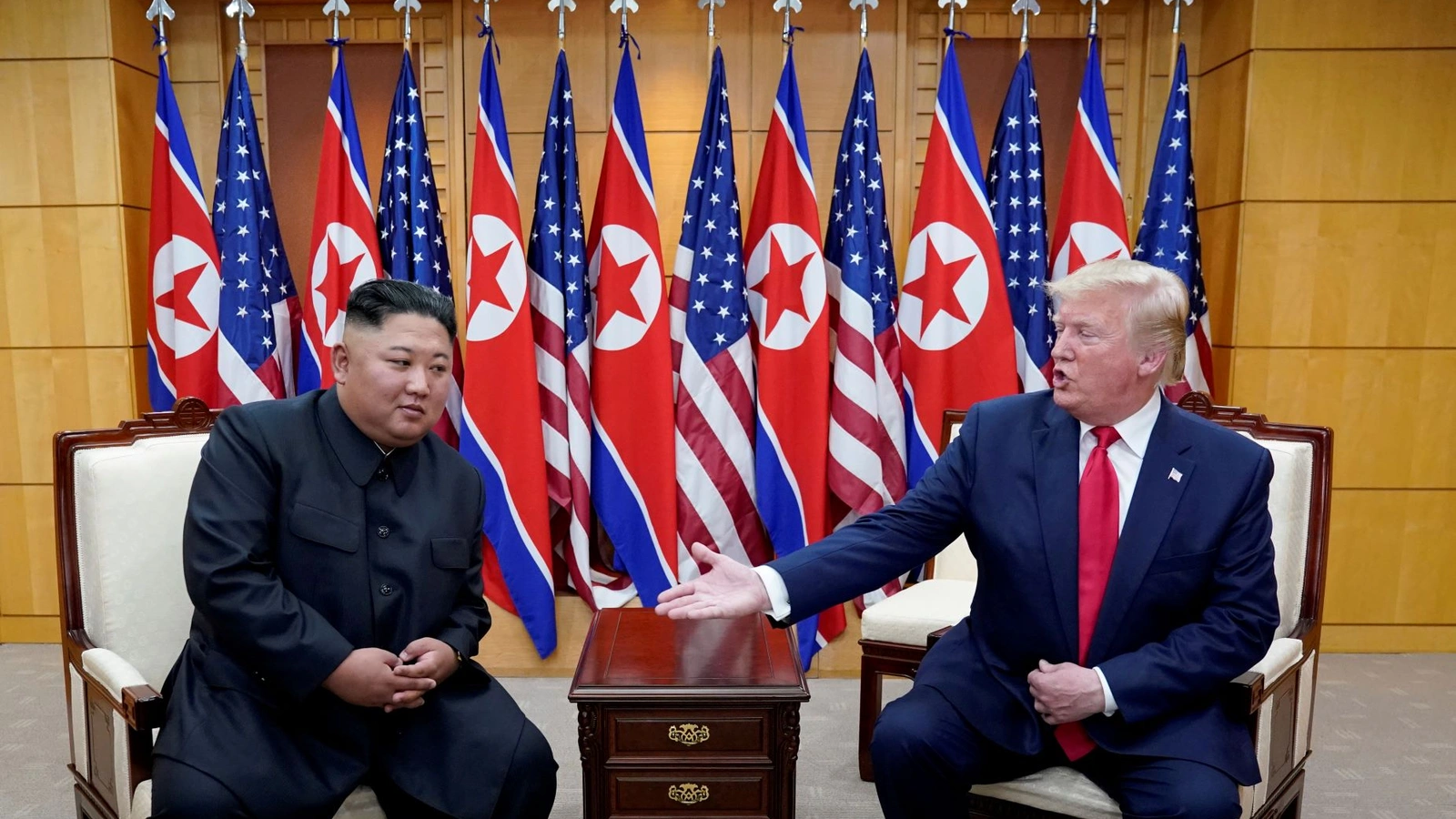 Article

Current political and economic issues succinctly explained.
It's no coincidence that while congratulations for Joe Biden's victory in the U.S. presidential race came quickly from Western democracies, many thuggish regimes remained conspicuously silent. The many despots who welcomed Donald Trump's crass indifference to the fortunes of freedom are right to be wary of Biden. The president-elect intends to make America decent again, not only at home but abroad, by restoring the promotion of liberty and defense of democracy as pillars of U.S. foreign policy. Rebuilding U.S. credibility on human rights will take time, however.
Trump's affinity for autocrats is well documented. "It's funny," he mused to Bob Woodward of The Washington Post. "The relationships I have, the tougher and meaner they are, the better I get along with them. You know? Explain that to me someday, okay?" Amusing or not, Trump is at least self-aware. His predecessors used their bully pulpit to champion universal liberties enshrined in America's founding documents. He is just a bully, drawn to other bullies.
Trump's fawning admiration for dictators and elected strongmen is unparalleled in American history. He's gushed over North Korea's Kim Jong Un, Russia's Vladimir Putin, Turkey's Recep Tayyip Erdogan, China's Xi Jinping, Egypt's Abdel Fattah el-Sisi, Brazil's Jair Bolsonaro, the Philippines' Rodrigo Duterte and Saudi Arabia's Mohammed bin Salman, among others. Congratulating Xi for consolidating power as president-for-life, Trump suggested, "Maybe we'll give that a shot." He publicly joked with Putin about "get[ting] rid of" journalists. Meanwhile, he disparages leaders who are beholden to voters, like Canada's Justin Trudeau and Germany's Angela Merkel, as "weak" and "losers."
Trump's impact has been insidious, leaving freedom without a global champion. Last month, Jay Nordlinger eviscerated the president for his un-American activities in an essay all the more devastating because as it appeared in the bible of American conservatism, National Review.
Trump showed his cards on his first overseas trip, to Saudi Arabia of all places. "We're not here to lecture," he declared. "We're not here to tell other people how to live, what to do, who to be, or how to worship." The message was clear: Saudi rulers could repress their citizens with impunity. It was music to his host's ears. The Trump administration uttered nary a word even after Mohammed bin Salman engineered the murder and dismemberment of Washington Post columnist Jamal Khashoggi, in the Saudi consulate in Istanbul. "I saved his ass," Trump told Woodward of the powerful crown prince. "I was able to get Congress to leave him alone."
To be sure, State Department diplomats continued to compile their annual Country Reports on Human Rights Practices, as mandated by Congress. But the president rarely raised human rights concerns in bilateral meetings with foreign leaders, reserving his rare critiques for select U.S. adversaries like Cuba, Iran and Venezuela. In June 2018, the administration quit the "biased" U.N. Human Rights Council, on the grounds that it was hopelessly compromised by the same bad actors that Trump was busy coddling.
Secretary of State Mike Pompeo cynically tried to square the circle between Trump's "America First" doctrine and human rights concerns. Pompeo sought to "nationalize" U.S. rights promotion by concentrating on civil and political liberties he claimed were at the core of the U.S. historical experience, while downplaying broader economic and social dimensions of human dignity. To provide intellectual ballast for this strategy, Pompeo appointed a Commission on Unalienable Rights, dominated by conservative legal scholars. Its draft report, released in July, suffered from two flaws. Its insistence on America's sovereign prerogative to interpret and rank international human rights obligations as it sees fit opened the door for despotic regimes to do likewise, undercutting the principle of universality. Even more importantly, the document bore no relationship to the actual policies of the White House, which wasn't pursuing any human rights promotion anyway.
Biden will have his work cut out for him in rebuilding U.S. credibility to lead on human rights. Freedom House recently ranked the United States 33rd among all nations, between Slovakia and Argentina, on the quality of its democracy—not exactly pole position.
Restoring America's moral authority to champion liberty, democracy and the rule of law must begin at home. It requires concrete steps to safeguard civil and political rights, including freedom of speech and assembly, an independent media and accountable law enforcement, as well as determined efforts to reduce structural racism. The United States can only promote human rights abroad if it begins from a position of humility, acknowledging that the struggle to make America a more perfect union is ongoing.
Admitting America's domestic shortcomings must not mean surrendering the high ground in defense of liberty and democracy, however. That is precisely what Trump has done. In February 2017, when Fox News' Bill O'Reilly called Putin a "killer," the newly inaugurated president infamously retorted, "Well, you think our country's so innocent?" The struggle for global freedom cannot afford such obscene moral equivalence. America must assert and defend universal human rights principles under assault from authoritarian powers, particularly China and Russia. These efforts will be all the more powerful if they are multilateral, rather than made purely in America.
Needless to say, this does not mean subordinating all other U.S. foreign policy objectives to human rights imperatives. The Biden administration will need to weigh these concerns alongside its full array of strategic, diplomatic and economic interests. At times, the United States will need to hold its nose, working with unsavory regimes. But it should never remain silent. At the height of the Cold War, as Nordlinger pointed out, Ronald Reagan repeatedly handed Soviet premier Mikhail Gorbachev a list of dissidents America wanted freed. No nation should get a free pass.
Biden can be expected to restore this noble tradition. "When I am president," he told The New York Times during the campaign, "human rights will be at the core of U.S. foreign policy." As a candidate, he already signaled his intent to downgrade U.S. relations with Saudi Arabia and will likely put other autocracies on notice. At the multilateral level, Biden has pledged to "organize and host a global Summit for Democracy to renew the spirit and shared purpose of the nations of the Free World." Biden should also signal his desire to rejoin the U.N. Human Rights Council in 2022, when the United States is next eligible for election to that body, and his determination to reform it to hold the world's worst abusers accountable.
It will take time to restore America's good name around the world. But human rights advocates everywhere are anxious for Biden to get started on the hard work of making America—and the world—decent again.