Pivotal Elections of 2017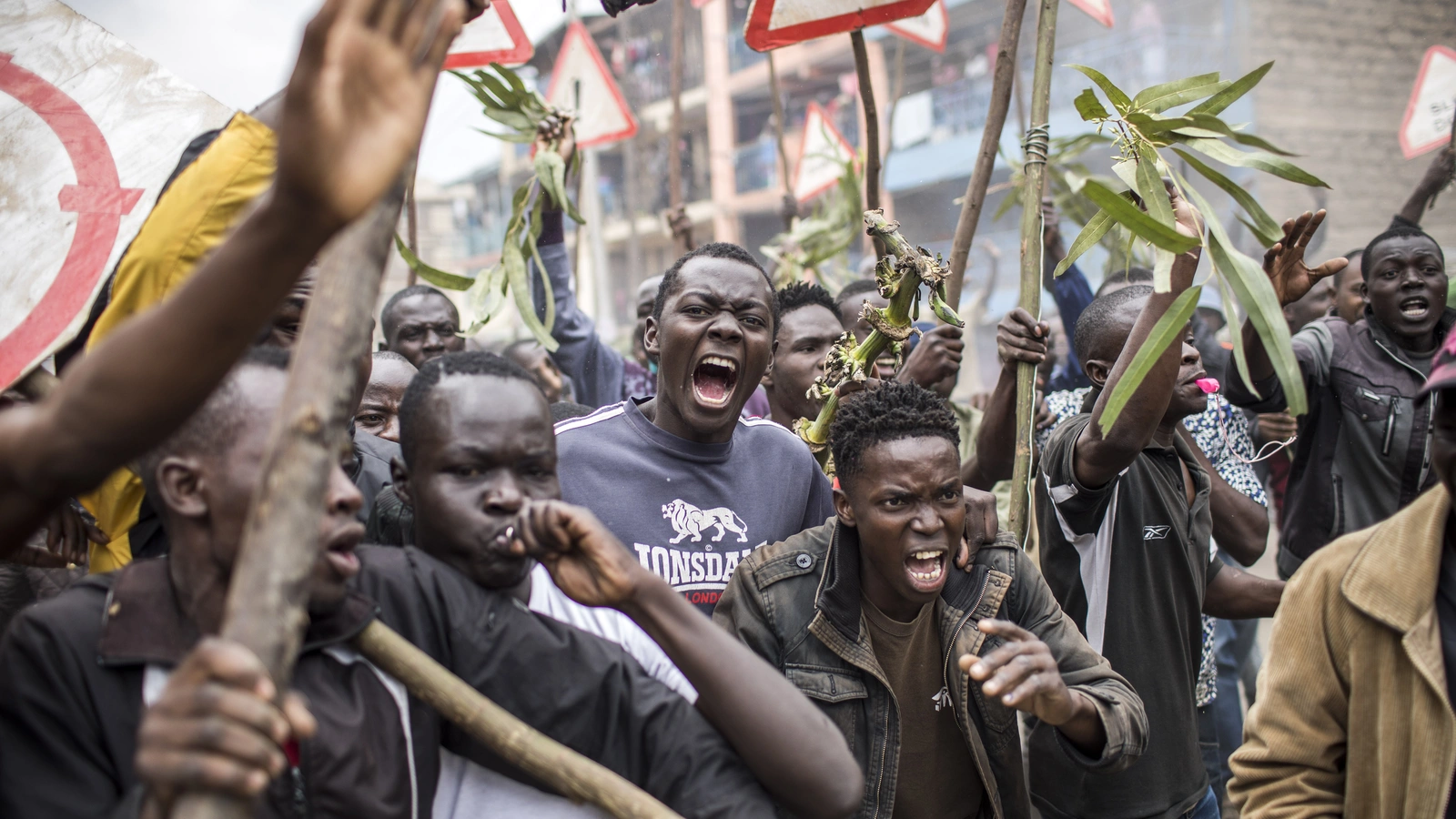 The past year saw voters around the world shake the status quo and reshape longstanding assumptions in elections across Europe, Asia, and Africa.
December 7, 2017 11:28 am (EST)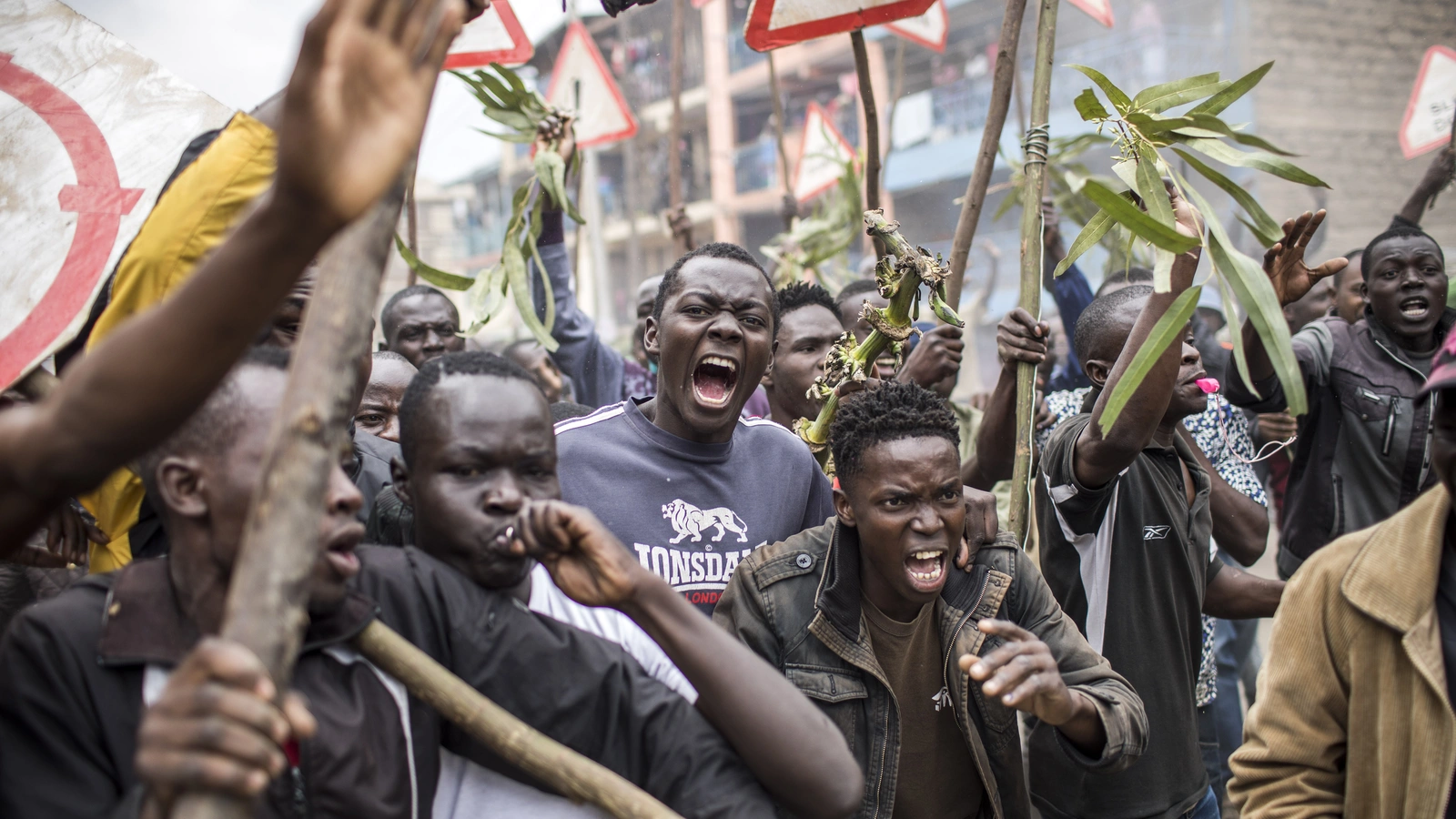 Article

Current political and economic issues succinctly explained.
2017 saw a wave of consequential elections around the world, as citizens voted to change their country's course or express their displeasure. Across Europe, mainstream parties faltered as formerly fringe political forces gained strength. In Hong Kong and South Korea, citizens took to the streets to protest corruption and ruling elites, while Kenya's chaotic elections contrasted with Angola's smooth transition from a decades-long regime. And separatist movements in Spain and Iraq used referenda to press their claims to independence. This slideshow recaps the eventful year.