Populism Has Killed Latin America's Once-Powerful 'Technopols'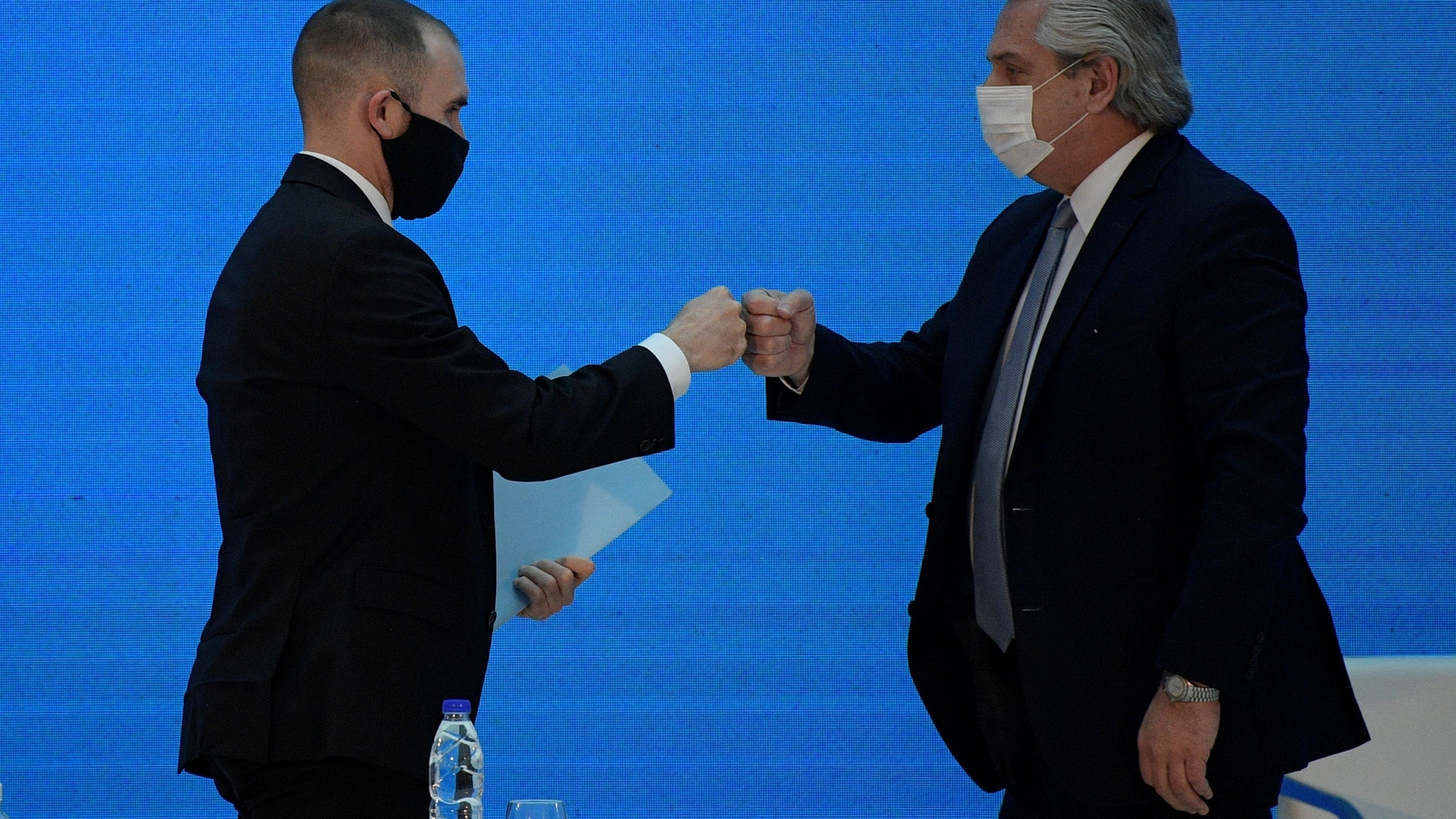 Once able to rely on larger-than-life finance ministers, the region's business leaders now need to make the public case for free markets via retail politics.
Originally published at Bloomberg Opinion
December 21, 2021 6:02 pm (EST)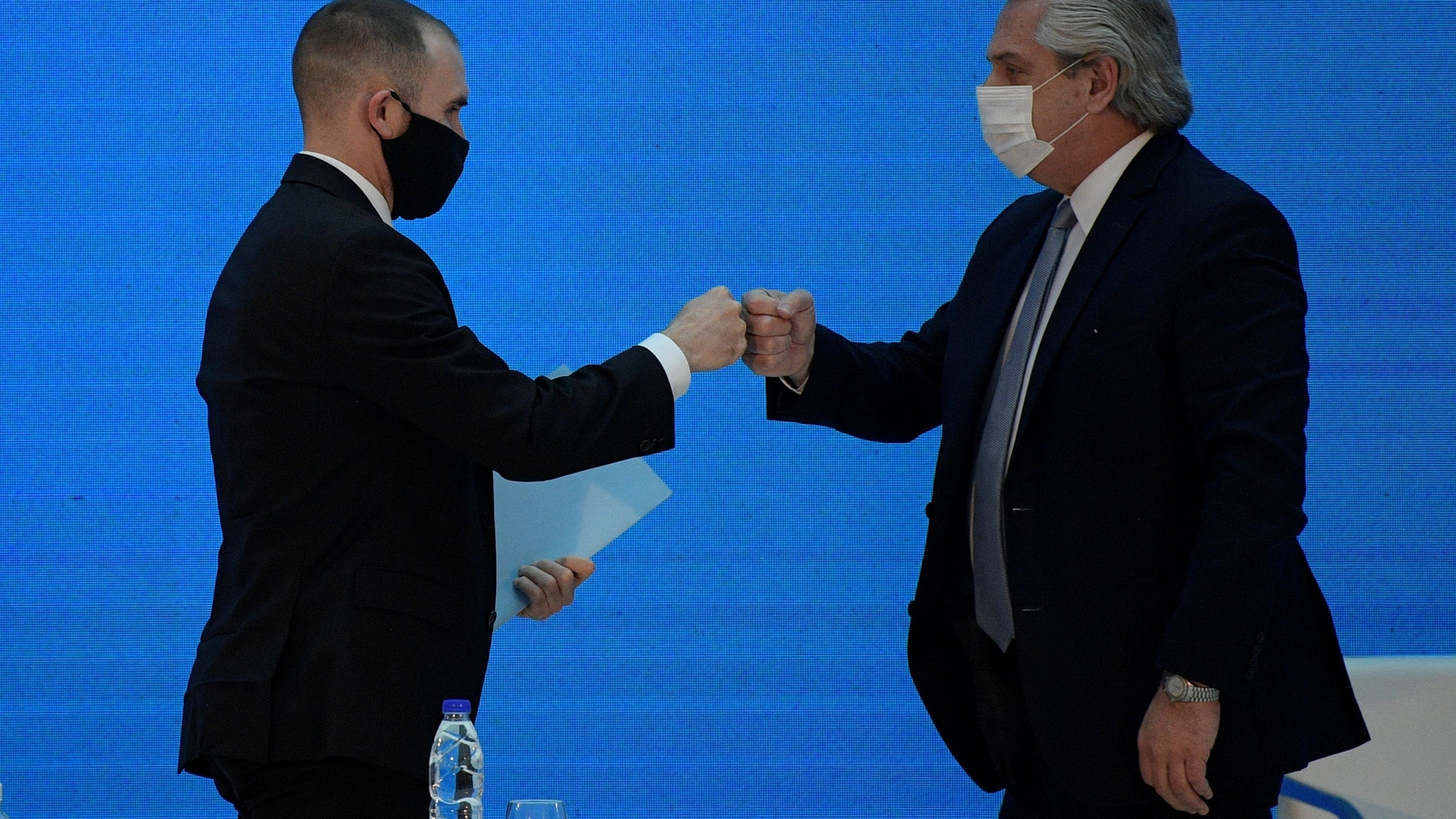 Article

Current political and economic issues succinctly explained.
Finance ministers have constrained policymaking across Latin America since the region's democratization in the 1980s and 1990s. No longer. This shift has opened the door wider to profligate populist economic policies. But it also creates a more sustainable political path for market-based democracy throughout the region. Through political engagement, business interests can show and convince voters that economic growth through open markets can and does bring broader prosperity.
Mexico's Pedro Aspe and Argentina's Domingo Cavallo exemplified the rise of the all-powerful finance minister in the 1990s. Abroad, they became rock stars among the Wall Street set, feted at conferences, in the media, and on the snowy streets of Davos. At home, they reigned above other cabinet members, curtailing the aspirations and budgets of education, health and other social ministries. At times, they even hemmed in their own presidents, pushing back against politically popular policy choices.
This concentration of power yielded real benefits. Alongside increasingly independent central banks, these financial gurus tamed hyperinflation, ended destructive boom-and-bust cycles, and brought macroeconomic stability. Many pushed their economies to open up and diversify, creating prosperous export sectors: Chilean and Argentine wines and produce graced global grocery shelves, Peruvian asparagus and artichokes fueled healthier diets abroad, Colombia's flowers filled florist refrigerators and Mexican-built autos and their parts hit the road throughout the hemisphere.
But there were costs. The paucity of checks on these self-assured "technopols," in the jargon of one 1990s academic book, precipitated the Mexican peso crisis, leading the currency and economy to plummet. Steadfast dedication to a one-to-one convertibility between the dollar and peso in Argentina, even as underlying financial conditions shifted, precipitated a 2001 financial morass from which the nation has yet to emerge. 
The policy veto power wielded by finance ministries led to complacency among the business establishment. Confident that they could ignore the swirl of politics and the frustrations of the larger population as market rules and financial limits were well in hand, they let conservative parties languish. In Argentina the pro-market UCEDE faded away during the Carlos Menem presidency, as did Peru's FREDEMO under Alberto Fujimori. More recently, Chile's right-leaning UDI and RN parties have faltered, their joint presidential candidate garnering fewer votes than a lone economist campaigning from Alabama. While the demise of these parties has many authors, the lack of systematic engagement and support from business has undoubtedly been an important one.
That era of all-powerful finance ministers is now over. The academically trained Argentine Finance Minister Martin Guzman is doing intellectual contortions to justify hiking wages and freezing prices on hundreds of products as a way out of the nation's debt crisis. Former private equity partner and Milton Friedman disciple Paulo Guedes broke through Brazil's constitutional spending caps at President Jair Bolsonaro's behest, leading four members of his own team to resign. In Mexico, President Andres Manuel Lopez Obrador has gone through three finance ministers in as many years, the current economist publicly relinquishing any role over the energy sector (which comprises nearly a fifth of the federal budget). And in Chile, even under rightist president Sebastian Pinera's watch, citizens have withdrawn billions of dollars from pension funds, threatening the storied private system.
To be sure, this shift risks a return to the populist policies and politics that distorted local economies and racked up big debts. Brazil's toxic mix has already tipped its economy into stagflation. Mexico too entered negative growth territory even before Covid-19 due to bad economic policies. And Argentina still flounders without exit from its financial straits.
But the decentralization of power also brings the democratic process back into some of the biggest decisions that governments can make affecting the lives of ordinary citizens. In this way, Latin America has become more democratic, as all kinds of policies (harebrained or not) are on the table. Broader economic discussions advantage longer term stability and sustainability, as this democratic overlay matters. 
What it also means is that Latin America's business communities need to get into retail politics. They need to build programmatic political parties that can convince voting majorities why open economies, freer markets and measured government spending are good investments for them too. Undertaken in a transparent and sustained manner, this kind of political spade work can expand the constituency for forward-looking economic policy and produce more stable and more inclusive economic outcomes. No matter how suave or seasoned future technopols may be, market-friendly policies are unlikely to endure without broad voter support.
This publication is part of the Diamonstein-Spielvogel Project on the Future of Democracy.