The Regional Implications of Myanmar's Coup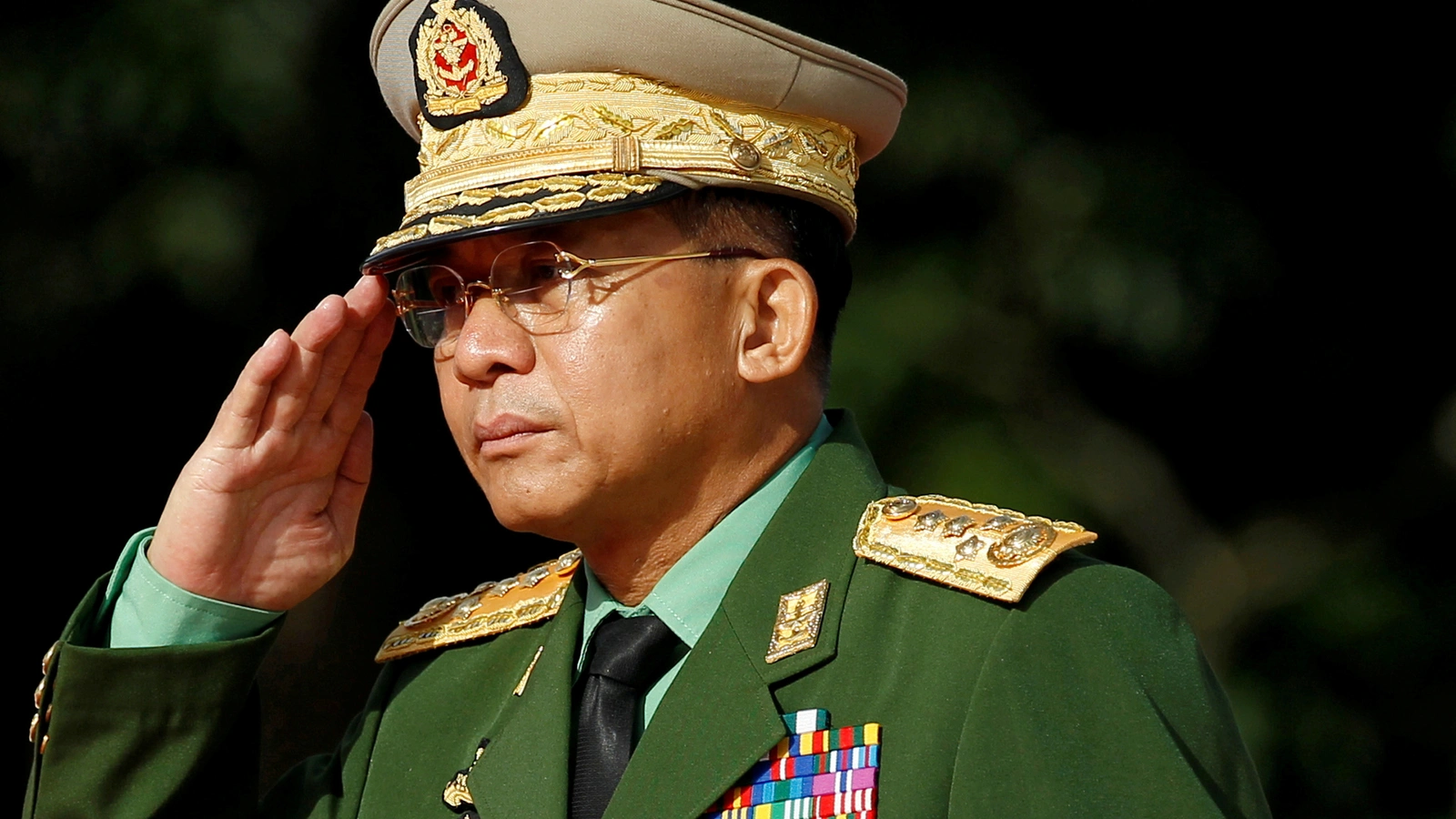 Originally published at Aspenia Online
February 12, 2021 3:33 pm (EST)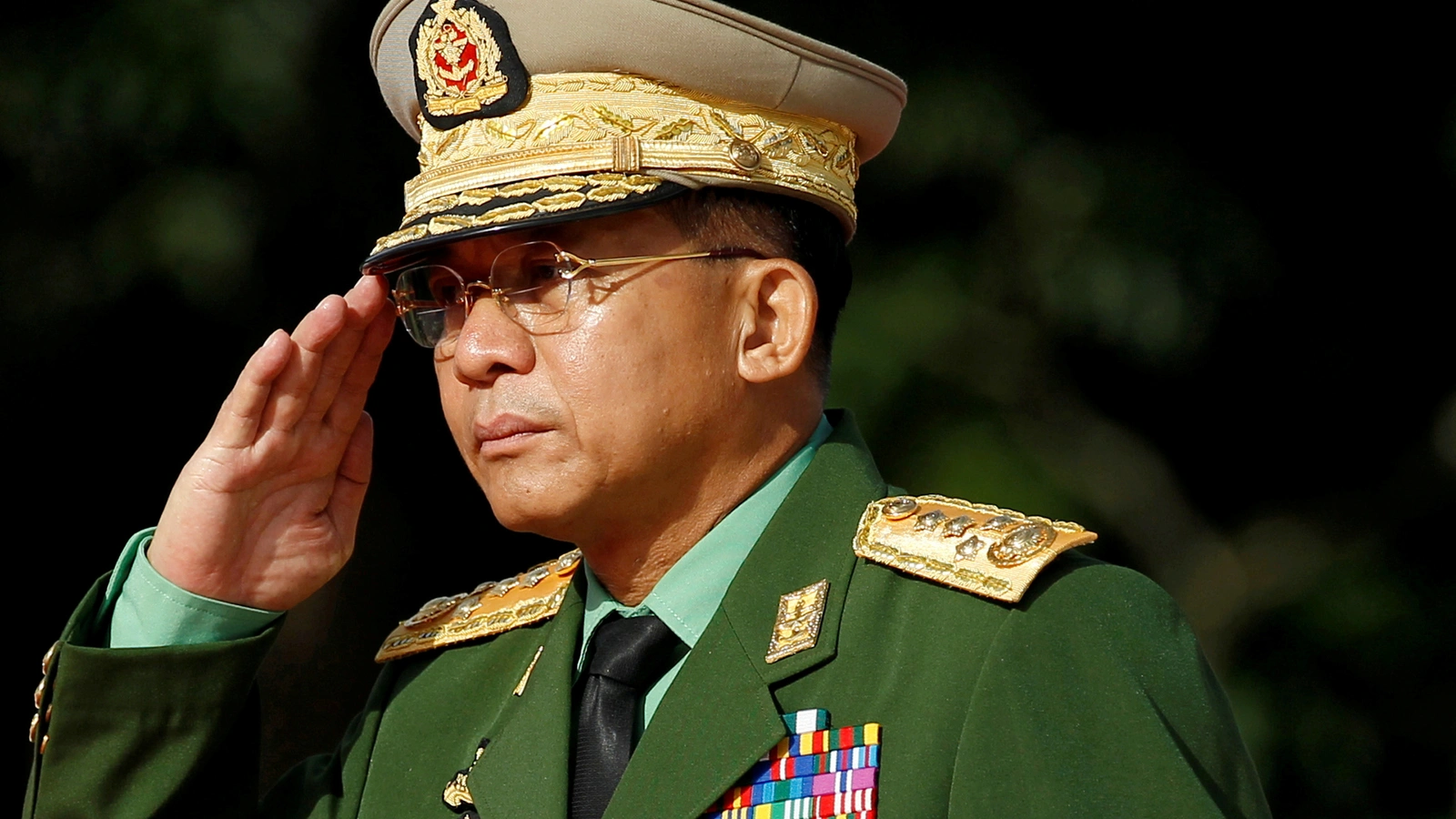 Article

Current political and economic issues succinctly explained.
The coup in Myanmar in early February, the country's first in more than three decades, has reshaped Myanmar's political landscape. The country had been on a shaky path toward some kind of democracy, following the 2015 election landslide for Aung San Suu Kyi's National League for Democracy (NLD), and its repeat victory in the November 2020 national elections. Now, the coup has taken Myanmar back to some of its darkest days.
Military units block roads, NLD members, civil society leaders and other activists have been jailed, multiple types of communications have been cut off, and Suu Kyi is back under house arrest on typically bizarre charges—this time, of having illegally imported walkie-talkies. In the past, when Suu Kyi was held under house arrest, she was often detained on similarly bizarre and spurious charges.
The junta leader and now head of government, Min Aung Hlaing, has announced martial law in portions of the country, a curfew from 8:00 p.m. until 4:00 a.m., and a ban on gatherings of more than five people and on processions of cars or motorcycles—a response to days of pro-democracy demonstrations that have been building in Myanmar's towns and cities following the coup. Although protests have been springing up across the country, the military has issued ominous warnings about how it might respond to them and called for an end to protests.
Moreover, the armed forces' takeover will likely do further damage to the country's already suffering economy. Junta rule will discourage any new foreign investment, and leading multinationals that already invested in Myanmar may reconsider, fearing for their corporate reputations. Already, for instance, Japanese giant Kirin has ended its deal with a leading Myanmar conglomerate linked to the military, after the coup. Other investors also are pulling out.
The armed forces will not shy away from enforcing these rules with brutal force. Already, the military stands accused of perpetrating crimes against humanity and genocide in recent years in the western Myanmar state of Rakhine. During prior eras of junta rule—Myanmar was essentially run by the military from 1962 until the early 2010s—the army beat and murdered protestors who demonstrated in 1988, in 2007, and on multiple other occasions. In 2007, the military even brutalized protesters led by monks, normally revered in Myanmar society.
Besides impacting foreign investment in Myanmar, and setting back Myanmar's political progress, the coup also will have regional implications. While the United States, Canada and the European Union are likely to impose some penalties on the junta for its coup, Southeast Asian states, Japan, China and India will probably do nothing in response, other than issue some statements encouraging Myanmar to return to political negotiations and a democratic path.
Western democracies are unlikely to impose the type of broad-based economic sanctions utilized against Myanmar (then called Burma by many countries) in the 1990s and 2000s. There is little appetite in Washington, or anywhere else, for such broad sanctions, which have wide effects on the economy, and would likely hurt poor Myanmar citizens, at a time when the coup, the global economic downturn, and the pandemic all have already damaged the country's economy. After all, one study found about 70% of people in Myanmar had stopped working due to the pandemic, and hunger is widespread. Broad sanctions would impose more misery and might actually lead more Myanmar citizens to flee the country (mostly to Thailand and possibly China), potentially spreading COVID-19 and causing more challenges for Myanmar's neighbors.
Instead, the Biden administration, and the governments of Canada and European states will likely try to impose targeted sanctions on more top Myanmar military leaders and on Myanmar's large military conglomerates, such as Myanma Economic Holdings Limited. They will also possibly put back into place sanctions on some exports of gems, like jade, from Myanmar. The United States and other democracies may also try to push a resolution at the United Nations Security Council that freezes the assets of top military leaders and imposes travel bans on them, although any measure is unlikely to pass, given that permanent members China and Russia can veto. Already, the Biden administration has frozen some Myanmar military assets in the United States and put targeted sanctions on a wider range of military leaders; Britain and European countries are considering measures.
Even those limited sanctions may not gain support from democracies in Asia like Japan and India, which believe Myanmar is important to their strategic interests, and do not want to run the risk of China making further strategic gains in the country. Therefore, any sanctions that are passed, even limited ones, will probably be backed only by Western governments, even though Indian Prime Minister Narendra Modi, in a call with Biden, said that the democratic process and the rule of law must be upheld in Myanmar. The Japanese government has called for a restoration of democracy as well, but it is unlikely to sign onto any tough measures that might pressure Naypyidaw.
And while some Southeast Asian countries, such as Singapore, have issued relatively strong statements about Myanmar's political situation, the regional organization, the Association of Southeast Asian Nations (ASEAN), adheres to a policy of noninterference in member states' affairs. Indonesia and Malaysia have called for ASEAN to hold a special session dealing with the Myanmar coup, but even such a session is unlikely to yield much more than some statements. Meanwhile, Southeast Asian countries like Thailand, themselves essentially run by militaries, are loath to criticize the Myanmar armed forces.
Ultimately, Myanmar's coup is likely to have multiple regional impacts. It will further push the region toward democratic regression, at a time when other Southeast Asian states like the Philippines, Cambodia, Indonesia and Thailand are suffering democratic backsliding as well. It will add to regional instability: beside outward migration flows, armed ethnic insurgencies in Myanmar might take advantage of the putsch to step up their military campaigns and end ceasefire deals.
The coup might also push Myanmar closer to China, by necessity, if many democracies downgrade links to the country and apply more pressure. Even so, Beijing is not necessarily thrilled by the military takeover. Chinese leaders had built close links with Aung San Suu Kyi and the NLD government, and China prefers stability in neighboring states, which the military coup—and possible protests, bloodshed, and renewed insurgencies—hardly guarantees. What is more, the Myanmar military's top brass is notoriously anti-China, working with Beijing only when they have to—but with no love for close ties.