Trump's Taliban Peace Talks Have Collapsed. But Many Afghans Aren't Surprised—or Sad.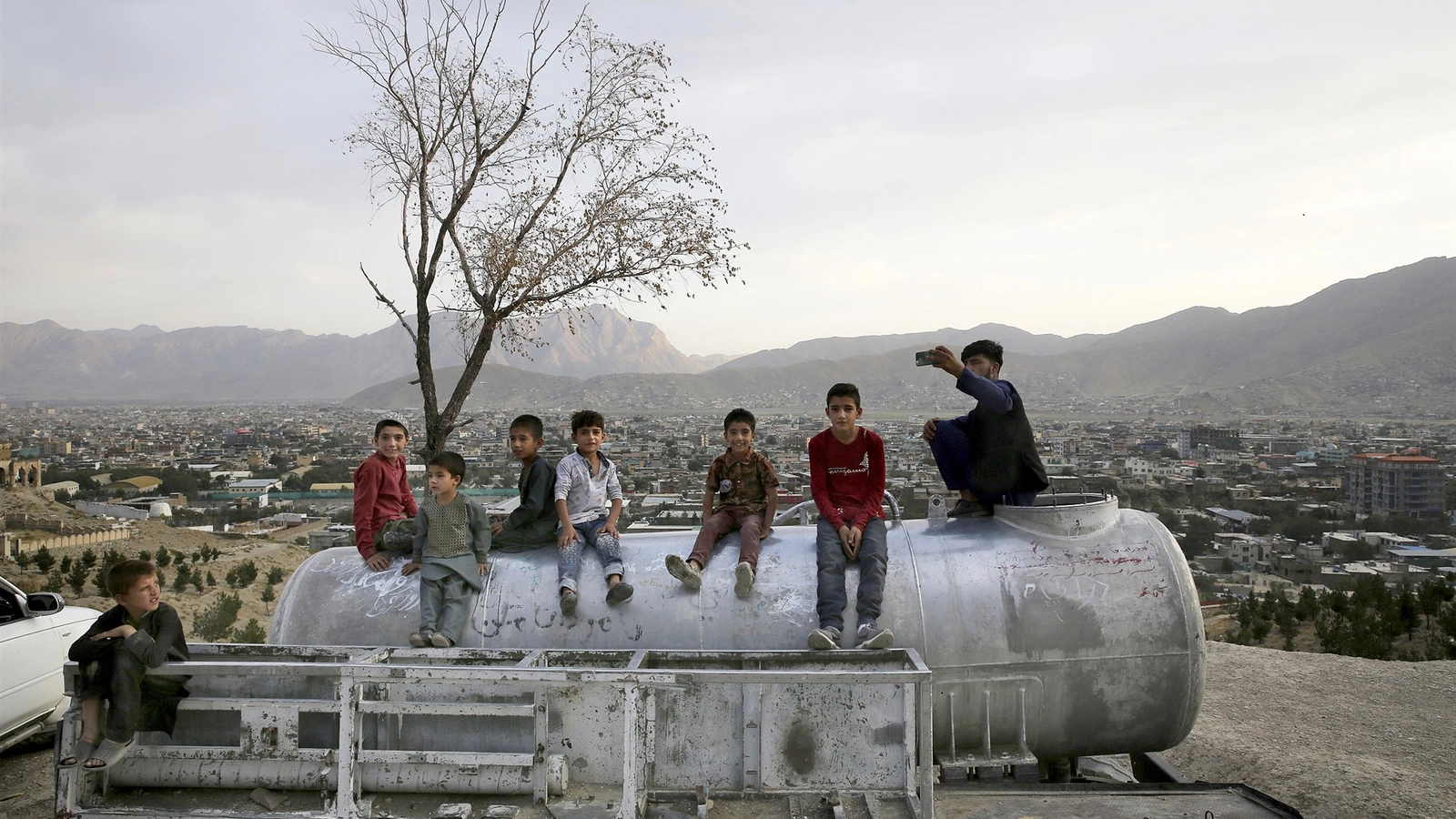 The one hope Afghans have for this disappointing moment is that a process can be created in which they will have a say in their nation's fate.
Originally published at NBC
September 10, 2019 12:00 am (EST)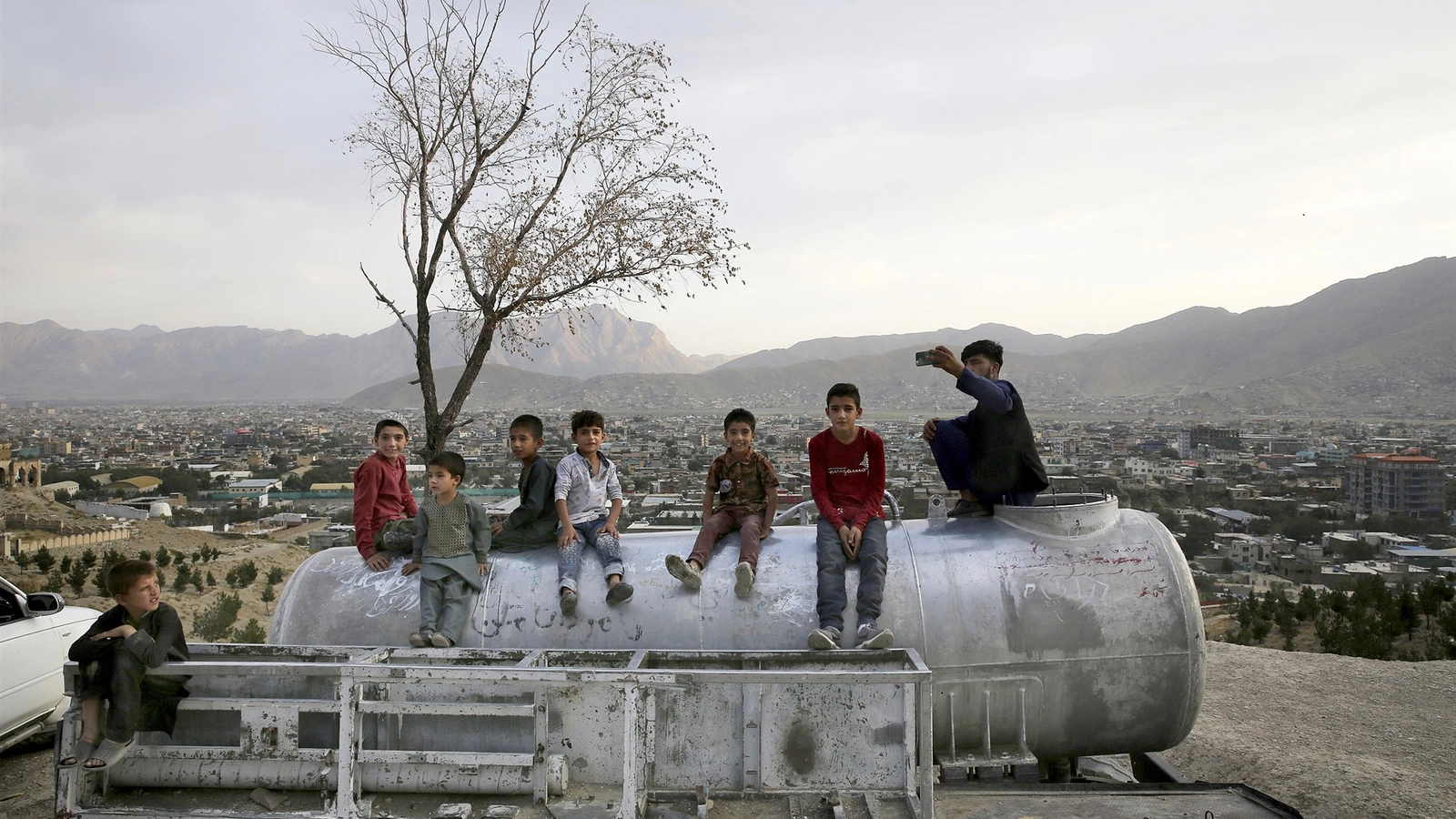 Article

Current political and economic issues succinctly explained.
Relief mixed with fear. That is the reaction of many Afghans I spoke with via social media and WhatsApp about the collapse of U.S. talks with the Taliban.
"People are not surprised" that President Donald Trump's Camp David meeting with the Taliban collapsed, said Wazhma Frogh, an Afghan civil society activist based in Kabul. "Time to let Afghans decide about the roadmap to peace in their own country."
Frogh and I first met in Afghanistan well over a decade ago, when I began writing about the Afghan war and the role of women in Afghanistan's politics and economy. Frogh represents part of a generation that started advocating for women's rights and Afghanistan's future shortly after American troops deployed to the region in 2001 and 2002.
Frogh noted that many ordinary Afghans were happy to see the current talks with the Taliban end, even if they feel deeply frightened that more violence will result. This is for two reasons: Few civilians or even government leaders knew the details of the secret negotiations going on between the U.S. government and Taliban officials; and the Taliban had kept up a relentlessly bloody pace of attacks on civilians while the talks were said to be underway. In early September, the Taliban set off three bombs in as many days. Frogh and many other Afghan women were also concerned about whether women's rights were being protected in any deal the U.S. made with the Taliban.
No one sees an easy way out of this war, but many of the Afghans I spoke with remained skeptical that entering into talks with the Taliban while they continued to murder Afghans seemed likely to yield results, especially while the Taliban refused to acknowledge the legitimacy of the Afghan government. The Taliban has blown up reporters working to tell their country's story. It has murdered young people working diligently and risking their own lives to guarantee their fellow citizens' human rights. And it has set off bombs as recently as last week, killing nearly a dozen Afghans along with a Romanian soldier and Sgt. 1st Class Elis A. Barreto Ortiz. Ortiz became the third U.S. soldier to die in Afghanistan in less than two weeks. Sixteen U.S. service members have been killed in Afghanistan this year, the most since 2015.
Following last week's explosion in Kabul, the one that killed Ortiz, Afghan President Ashraf Ghani, who has expressed concerns about the U.S.-Taliban talks privately and publicly, questioned the value of talks with the Taliban. "Peace with a group that is still killing innocent people is meaningless," Ghani said in a statement after the explosion.
And that, for a long time, has been the view of plenty of ordinary Afghans who see their country, according to polls, heading in exactly the wrong direction and are losing hope each year that something better could come about as a result of a peace deal from which they feel they have been largely shut out. The Afghan media outlet TOLO ran a poll on its Facebook page: Three-quarters of the 25,000 respondents called Trump's decision to shut down the talks with the Taliban the "right decision."
"Pushing for a framework for peace exactly at the same time that the Taliban continued attacking people cowardly cannot be hidden," the activist Samira Hamidi, the former head of the Afghan Women's Network, wrote on Twitter. "Afghanistan's four decades of war is not a quick fix. Risking people's blood is betrayal."
This does not mean that Afghans haven't fought for better: In the last election, more than half the country's population risked their safety and their lives to vote. But the Taliban saw that government as illegitimate and refused to speak with its representatives directly. The Americans said they understood Afghan officials' concerns and had pledged to make them a partner in the talks and a leader in the peace process. This all comes as Afghan national security forces continue to fight and die for their country. More Afghan service members have died in one year of fighting for their country than U.S. service members have died in Afghanistan and Iraq since 2001.
The question of what comes next hangs over Afghanistan. Afghans who have been tracking the Taliban talks closely say that their nation has a peace process and they want their government to be part of it. Until now they have felt like foreigners at their own peace talks. The one hope they have for this disappointing moment is that a process can be created in which they will have a say in their nation's fate — right from the start.