Viktor Orban's U.S. Visit Could Bolster Europe's Populists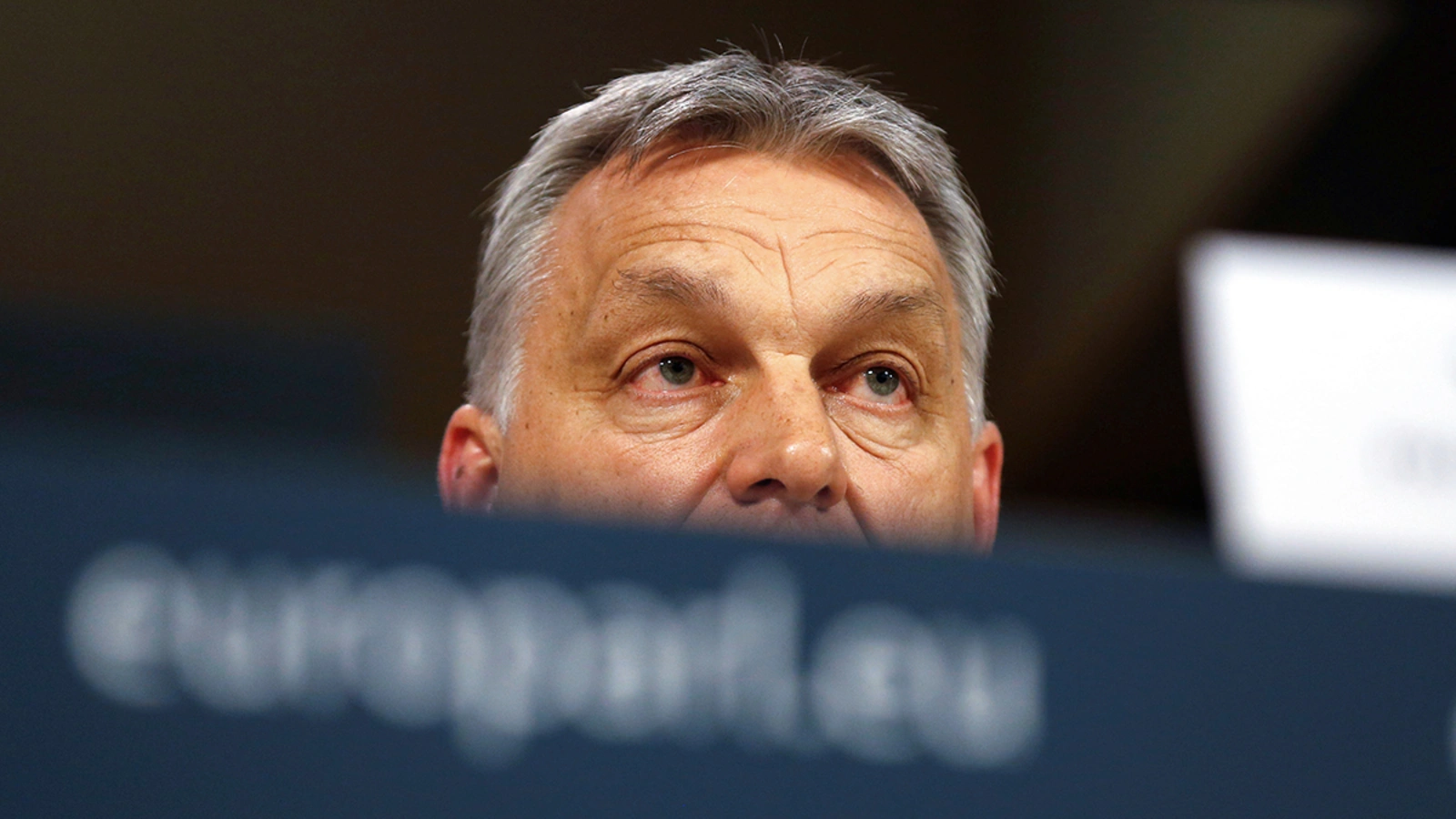 President Trump's hosting of Prime Minister Viktor Orban will be viewed as a boost to populists and another blow to Europe's strained political center.
Originally published at Axios
May 10, 2019 10:00 am (EST)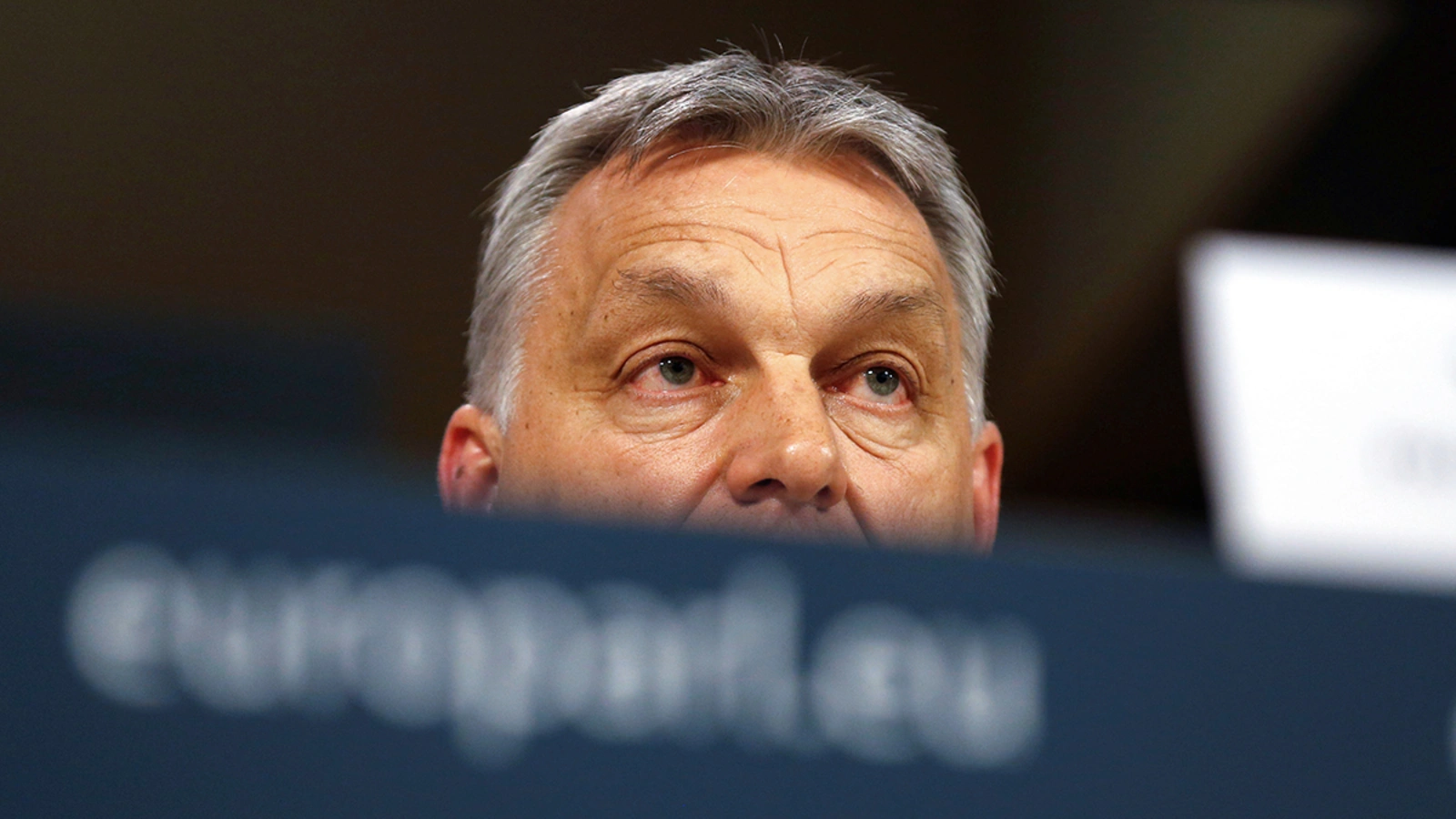 Article

Current political and economic issues succinctly explained.
On Monday President Trump will welcome to the White House Hungarian Prime Minister Viktor Orban, who has generally been shunned and censured by Western politicians and diplomats for his illiberal practices.
Why it matters: At a time when mainstream governments across Europe are doing their best to contain the far right, Trump's outreach to Orban will be seen as an effort to bolster populists, weaken Europe's strained political center and undermine the EU.
Background: Orban was an early proponent of the right-wing populism that has been surging across Europe — "illiberal democracy," as he brands it.
Since taking office in 2010, he has centralized power, curbed civil liberties, asserted control over much of the media, and compromised the independence of Hungary's judiciary.
A self-proclaimed nationalist, Orban is skeptical of European integration and staunchly opposes immigration into the EU, warning that Muslim immigrants pose a threat to Christian civilization.
Between the lines: Orban's visit comes just 2 weeks before elections to the European Parliament, which will be a key test of the political strength of populists across the EU.
Orban's Fidesz party is in the midst of a breakup with the European People's Party, the main center-right bloc in the European Parliament. It's possible he could now form an alliance with the hard-right grouping that includes France's National Front (now called the National Rally), Italy's Northern League and Germany's Alternatives for Germany.
Orban may also be making a tactical move ahead of the European Parliament elections to see if he can situate Fidesz as king-maker in a governing coalition. His visit to the White House may well strengthen his hand — and give a boost to populists elsewhere.
The impact: Orban's invitation to the White House makes clear that the Trump administration is letting him out of the penalty box. The move appears to be part of the administration's strategy to strengthen ties with like-minded populist governments in Europe, including those in Italy and Poland.
Along with Trump's support for Brexit, dismissive attitude toward NATO and tariffs on European imports, Orban's visit will further damage transatlantic relations already at a post–WWII low point.