Affirming Our Commitment to Human Rights, at Home and Abroad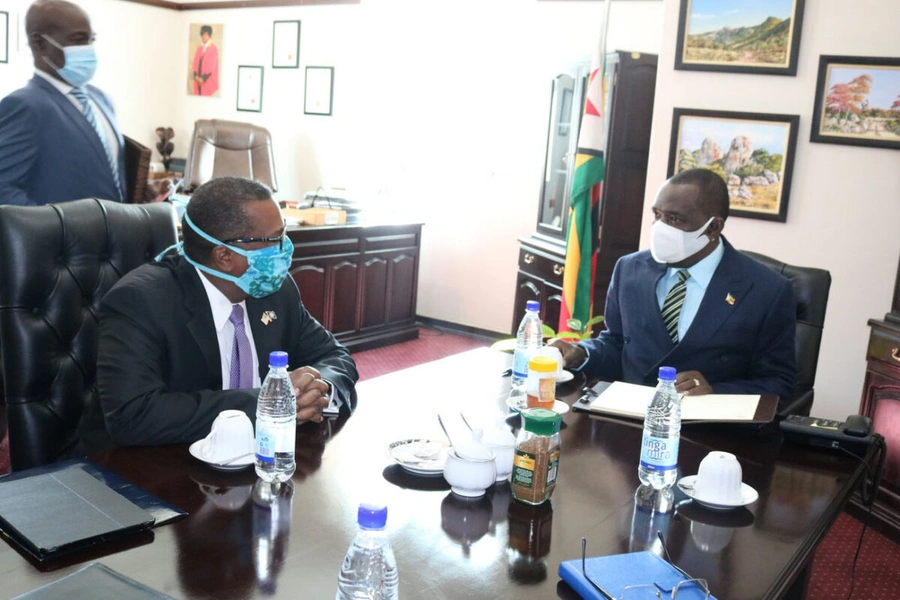 The sickening murder of George Floyd, and the laudable fact that the press in the United States is free to report it and to tell the story of the protests sweeping the nation, has again exposed just how much injustice persists in the United States. Some have concluded that this reality should render the United States silent on human rights abuses abroad. Without our own house in order, this argument posits, we have no standing to decry abuses elsewhere.
The U.S. ambassador to Zimbabwe, Brian Nichols, gave powerful expression to a very different point of view in a statement he released on June 1. He acknowledged that he represents a country still working to realize its ideals, which aspires to be better for all of its citizens. Holding fast to that aspiration, he suggests, also compels the United States to speak out against injustice abroad—not from a position of supposed superiority, but in service of a mission to "meet the ideals of our founding." To ignore human rights abuses, such as the abductions and assaults of political opponents and peaceful protesters that have occurred in Zimbabwe, would render America complicit in even more injustice.
Ambassador Nichols's statement models an American human rights diplomacy that rises above partisan takes about swagger or apologism. Confidence and pride and clarity of purpose can all coexist with humility. Representatives of the United States can acknowledge that our society is not free from oppression without suggesting that oppression is acceptable anywhere. They can acknowledge all of the truths of our own experience, even the ugly ones, without abandoning our principles or embracing a purely transactional diplomacy grounded in the most narrow idea of self-interest. They can exercise American leadership not grounded in a façade of perfection, but in a steadfast belief that our society is a partner to others around the world in the pursuit of justice and dignity for all people. Waging that struggle with humility and clarity and honesty will make for not just a stronger America, but stronger, more resilient, and more stable American partners.