Up in the Air: Ten Global Summits That Will Test Joe Biden in 2021
Ten major summits in 2021 will help determine the future of international security, freedom, prosperity, development, health, and indeed of the planet itself.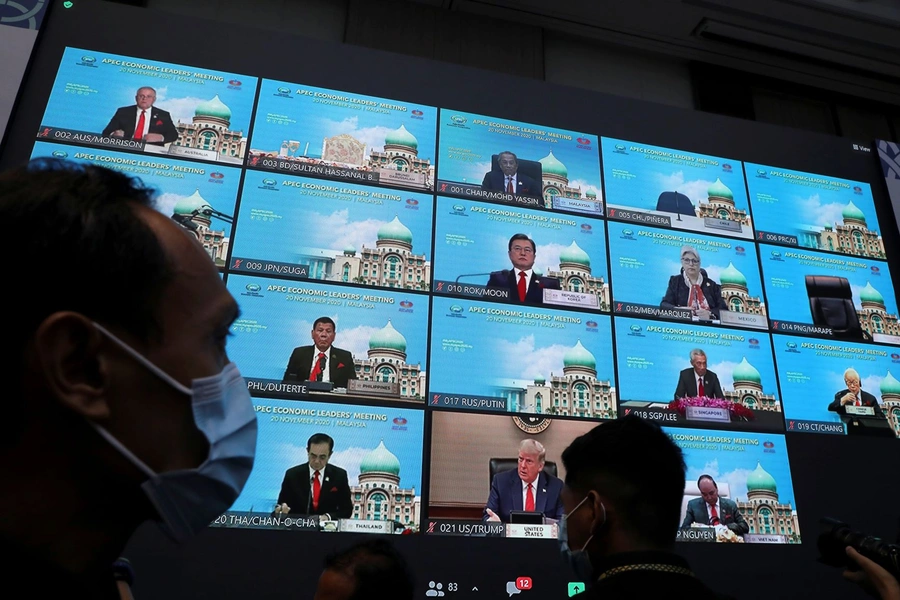 In a Global Memo for the Council of Councils, I preview the global agenda facing Joe Biden, which is the most daunting any U.S. president has confronted in decades.
Summit diplomacy was a prominent casualty of COVID-19 during 2020. The pandemic forced the postponement of many high-level gatherings and the shift of others, like the annual opening of the UN General Assembly, to online platforms. Multilateralism-by-Zoom will continue into 2021, as the world rolls out novel coronavirus vaccines. Still, the coming year will be a critical one for international cooperation, even if the calendar remains fluid. Here are ten major summits that will test the mettle of President-Elect Joe Biden, as he executes a 180-degree turn from "America First" and tries to translate his multilateral rhetoric into concrete steps to address real-world problems. 
Read the full Global Memo here.