Can Democracy Rebound After an Illiberal Populist?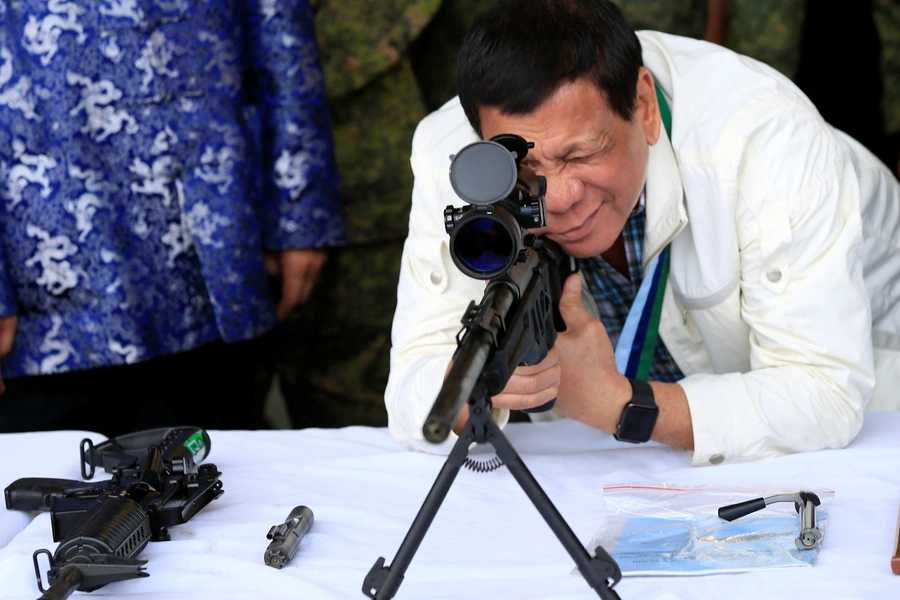 Over the past decade, illiberal populist leaders from across the political spectrum have won elections and taken power in many of the world's biggest democracies. Once in office, they have often undermined democratic norms and institutions, including the media, the judiciary, the civil service, and, in many cases, free and fair elections themselves.
The rise of illiberal populism is a major reason why the annual "Freedom in the World" reports, published by the global watchdog organization Freedom House, have charted fourteen straight years of global democratic regression, and why the Economist Intelligence Unit's most recent Democracy Index found that global freedom was at its lowest point since the index was started. (I serve as a consultant for several Freedom House chapters on Southeast Asia in these reports.)
If illiberal populists lose elections, can democratic norms and institutions be restored? Populist leaders often play upon the idea that their country's government is so broken that only a strongman can solve its problems. Even after they are ousted, the resulting lack of trust in government often lingers in many citizens' minds.
For more on what happens after illiberal populists lose, see my new World Politics Review column.