As China Extends Its Influence Abroad, When Does Influence Become Interference?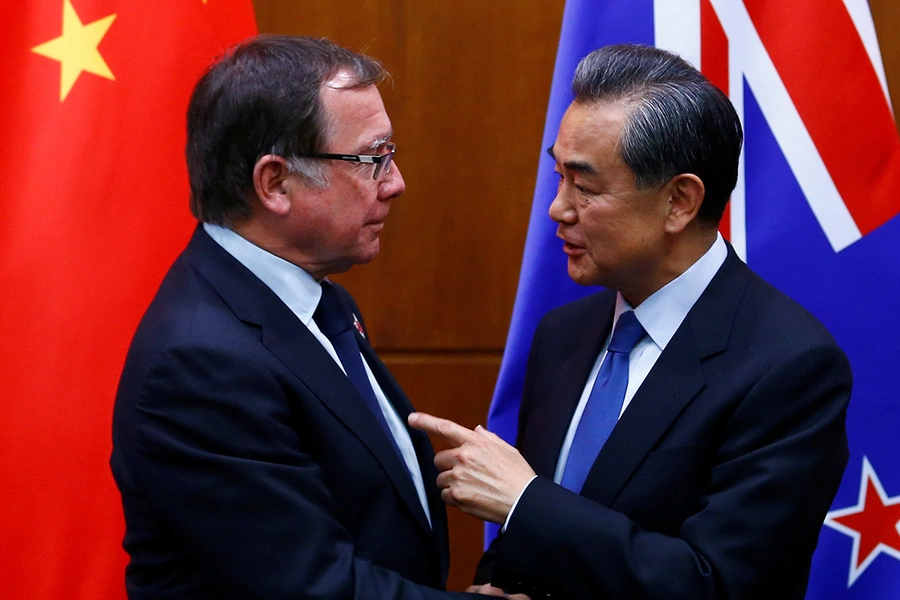 Over the past six months, debates have grown in Australia and New Zealand about whether China is wielding more political influence within their borders than at any time in recent memory. In September, a New Zealand academic, Anne-Marie Brady, released an exhaustive report detailing Beijing's efforts to influence the country's politics. Tactics included trying to control organizations representing the ethnic Chinese community in New Zealand and channeling money to politicians and educational institutions.

But these widely reported cases of Chinese influence abroad are just a fraction of the total story. In fact, in Southeast Asia and Africa, China already has developed more advanced tools of influence than those exposed in Australia and New Zealand—or even the United States. In these regions' developing nations, where there are weaker checks on outside interference, leaders will have to make tougher choices about which Chinese influence activities are dangerous and which are not so different from the types of projection to sway domestic politics other states, including the United States, have engaged in for years. For more on this challenge, see my new piece for World Politics Review.