China's Approach to Global Governance Risks a Global Governance Divide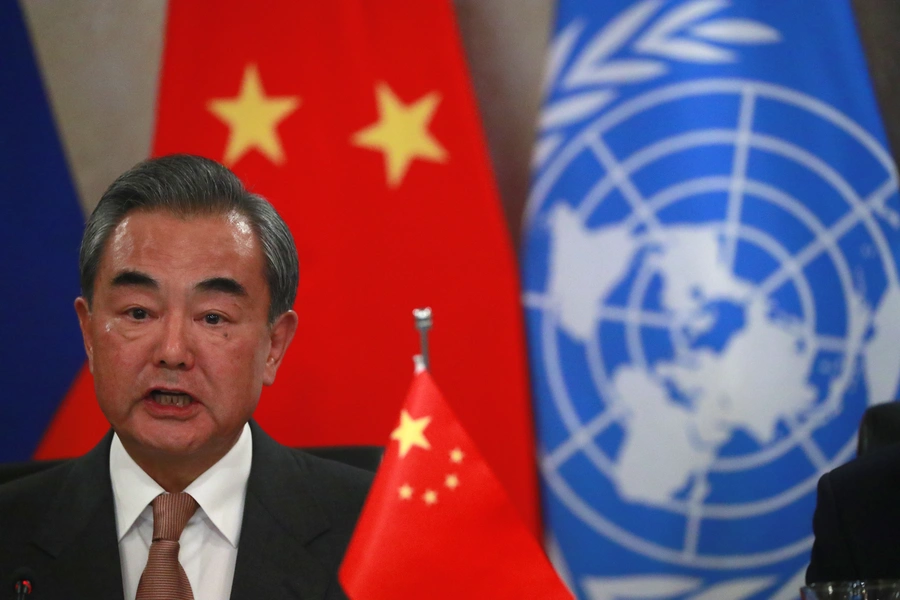 For more than two millennia, Chinese leaders saw their country as one of the dominant actors in the world. This Sino-centrist worldview has in many ways shaped China's outlook on global governance—the rules, norms, and institutions that regulate international cooperation. The decline and collapse of imperial China in the 1800s and early 1900s, however, diminished Chinese influence on the global stage for more than a century.
But in the past two decades, China has reemerged as a major power, with the world's second largest economy and a world-class military. It increasingly asserts itself, seeking to regain its centrality in the international system and over global governance institutions.
China has become a powerful force in global governance. Increasingly, its efforts appear to be deepening divides with other countries, particularly democracies that are committed to existing norms and institutions. Ultimately, this divide could make it harder for states to collaboratively address major international challenges.  For more on China's historical approach to global governance, and its impact today on global governance, see the new CFR interactive report.