Congress Must Avoid an 'America First' Policy on Artificial Intelligence
Policymakers should take a global approach in formulating artificial intelligence policy.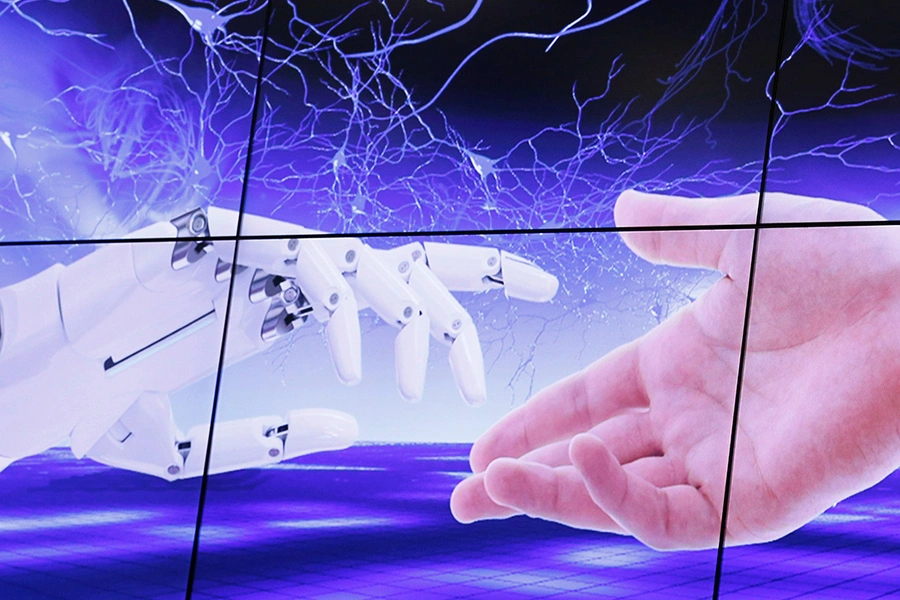 In an op-ed recently published in the Hill, Kyle Evanoff, research associate in international economics and U.S. foreign policy, and Megan Roberts, associate director of the International Institutions and Global Governance program, argue that artificial intelligence policy should not be America-first policy.
Congress, if it is to address artificial intelligence and its attendant issues in any meaningful sense, must take an expansive view, one that considers the implications of these technologies both at home and abroad. National competitiveness, while important, is not and should not be the end-all be-all when it comes to crafting policy. The reasons for this are simple: Artificial intelligence's effects will extend well beyond American borders, and happenings abroad will affect domestic life and U.S. foreign policy in pronounced ways.
Read the full op-ed here.