Cyber Week in Review: February 9, 2018
This week: the CLOUD Act, reorganizing the State Department, internet censorship in Russia, and the passing of John Perry Barlow.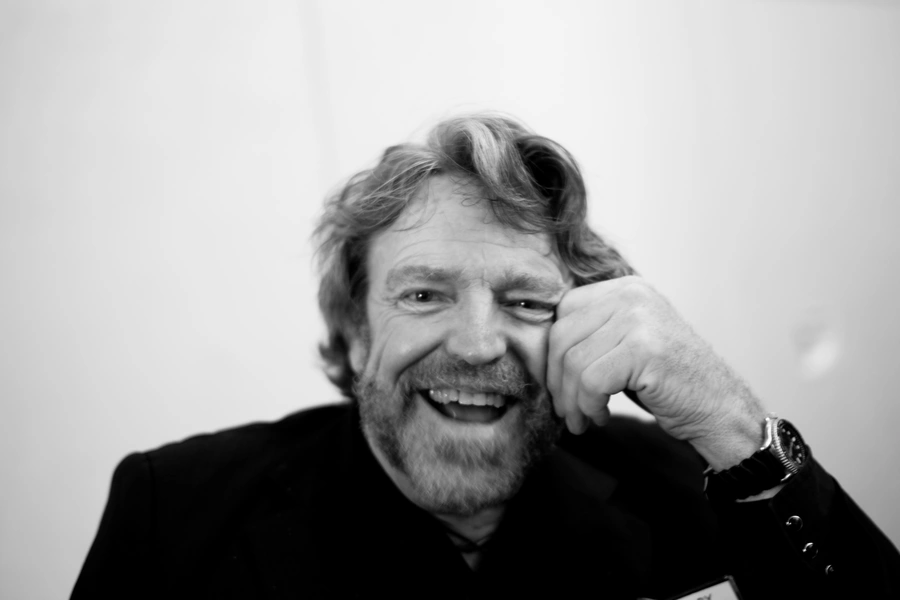 Here is a quick round-up of this week's technology headlines and related stories you may have missed:
1. Cloud, as in servers, not city. Four U.S. senators introduced the Clarifying Lawful Overseas Use of Data (CLOUD) Act on Monday, hoping to clarify the rules under which the United States and foreign governments can access data held by U.S. tech platforms. The proposed legislation would require U.S. companies to comply with judicial orders for user data, irrespective of where the data is held. It would effectively moot the Microsoft-Ireland case, where Microsoft is fighting an order to provide user data stored in Ireland to U.S. authorities. The bill would also enable the executive branch to enter into agreements with foreign governments, allowing them to obtain user data from the platforms directly--something illegal under current law and which has irritated foreign law enforcement incapable of accessing digital evidence held on U.S. platforms. Lawfare and Just Security have the best analysis in favor of the bill, whereas the Center for Democracy and Technology and the Electronic Frontier Foundation (EFF) have come out against it. Big tech, unsurprisingly, supports the bill. 
2. Who likes org charts? In a letter to the House Committee on Foreign Affairs, U.S. Secretary of State Rex Tillerson announced he was creating a Bureau for Cyberspace and the Digital Economy within the State Department which will be headed by an Assistant Secretary of State. Secretary Tillerson faced bipartisan criticism last year after closing the office of the cybersecurity coordinator, which reported directly to the secretary of state, and merging its functions with a much less high-profile office in the Bureau of Economic and Business Affairs. Critics argued that downgrading the cyber office sent the wrong signal to allies and adversaries, implying that the pursuit of a free, open, interoperable and secure internet was no longer a U.S. foreign policy priority. It's unclear whether the move will assuage the House Foreign Affairs Committee, whose chairman was instrumental in passing a bill in the U.S. House of Representatives which re-establishes the old cybersecurity coordinator's office. 
3. A sad day for the internet. John Perry Barlow, one of EFF's founders and former Grateful Dead lyricist, passed away on Wednesday morning. An early internet activist, he famously published the Declaration of Independence of Cyberspace which characterized cyberspace as "a world that all may enter without privilege or prejudice" and an area where governments "have no sovereignty." Although Barlow's declaration is generally viewed as the pinnacle of techno-utopianism, he understood that "new technology could create and empower evil as much as it could create and empower good" according to EFF Executive Director Cindy Cohn. He was seventy years old.