Cyber Week in Review: July 20, 2018
This week: Europe fines Google over Android, Facebook wants to rid itself of speech that incites violence, U.S. lawmakers support domain fronting, and India's telecom regulator likes the GDPR.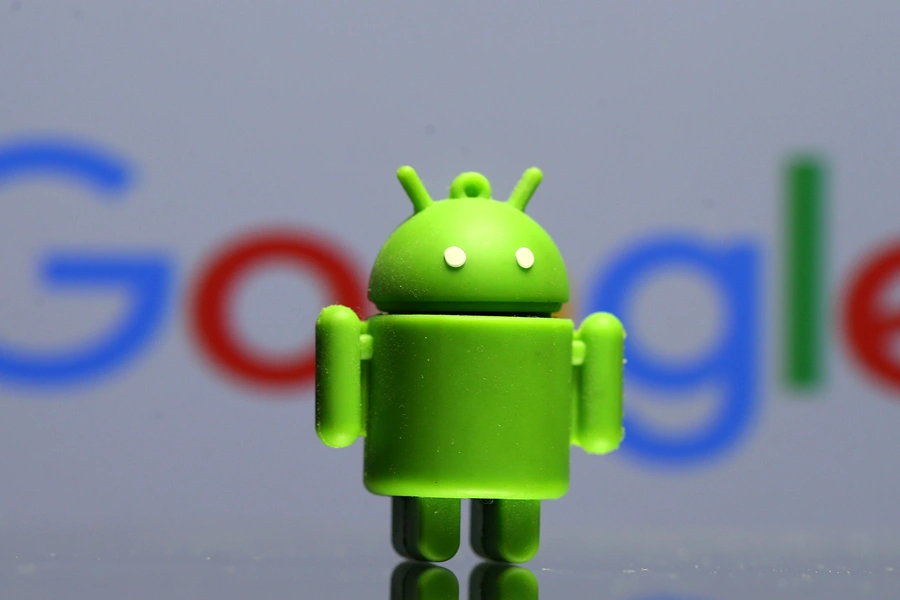 Here is a quick round-up of this week's technology headlines and related stories you may have missed:
1. Oh look! Something that doesn't involve Russia. The European Commission fined Google $5.1 billion this week for antitrust violations over its Android mobile operating system. The EU has accused Google of three practices that illegally give the tech giant an unfair advantage over competition. These include only allowing manufacturers access to the Google Play store if they installed Google Chrome and Google search on their devices by default, paying companies to only use Google search on their devices, and barring companies from running Google applications on alternative software unapproved by Google. This is the second time over the last year that the Commission has fined Google over antitrust violations--last June, Brussels slapped it with a $2.73 billion fine over its online shopping practices. Google has said that it will appeal this latest fine. Writing in The Verge, Russell Brandom argues that Google's antitrust fight is eerily similar to the one Microsoft had with European regulators over its bundling of Internet Explorer in Windows over two decades ago. 
2. Is this what they mean by iterating? Facebook announced a new effort to remove "misinformation that could lead to people being physically harmed" from the platform. The announcement comes among widespread criticism that Facebook enables the spread of hate speech that has incited violence. Rumors and misinformation spread on Facebook have contributed to violent riots and attacks on minorities in countries such as Sri Lanka, India, Indonesia, and Myanmar. Although information that incites violence will be removed, conspiracy pages, such as Alex Jones' InfoWars can remain, so long as it doesn't promote hate speech, which violates Facebook's existing community guidelines. It didn't take long for observers to point out the problems with Facebook's approach. In the New York Times, Farhad Manjoo calls it an incoherent "hodgepodge of declarations and exceptions and exceptions to the exceptions."
3. You've got mail. Several U.S. lawmakers have sent letters to Amazon and Google in response to both companies banning domain fronting in April. Domain fronting allows developers to build apps that use Google's App Engine or Amazon Web Services to forward connections to their service, making it difficult for government censors to block specific apps without banning all of Google or Amazon in those countries. Domain fronting was popular with Signal and Telegram, two end-to-end encrypted chat apps. Both companies interpret domain fronting as a violation of their terms of service, and banned the practice. The lawmakers, spearheaded by Senators Rob Wyden and Marco Rubio, argue the companies failed to consider the effect their decision will have on the promotion of internet freedom and those who rely on apps that used domain fronting for secure, uncensored communication such as human rights activists.
4. More data, more problems. In a first, the Telecom Regulatory Authority of India (TRAI) issued comprehensive recommendations for the telecom sector to protect customers' personal data. The recommendations support increased "individual ownership of data,"and equal application of the new regulations to both the public and private sectors, as well as "all entities in the digital ecosystem"--meaning app developers, search engines, and other digital service providers. In addition, TRAI recommends individuals gain more rights to their data, including "right to be forgotten," the right to data portability, and informed user consent over how digital providers will use their data. Although the recommendations are non-binding, they bear striking similarities to the European Union's General Data Protection Regulation (GDPR), which entered into force in May. The recommendations also come amidst increasing concern over data privacy in India, particularly given recent concerns over the security of the Aadhaar system.