Cyber Week in Review: July 28, 2017
This week: Chinese investments in artificial intelligence, Google looking to quash a Canadian court ruling, Microsoft going after Fancy Bear, and the death of Paint.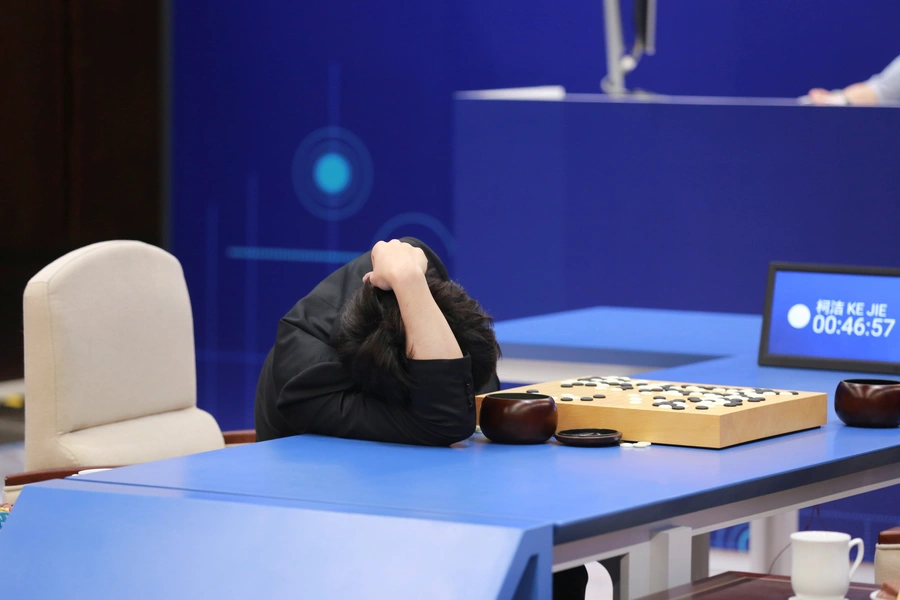 Here is a quick round-up of this week's technology headlines and related stories you may have missed:
1. Is research in artificial intelligence the new space race? The Chinese government has laid out a development plan to establish itself as the world leader in artificial intelligence (AI) by 2030. Beijing seeks to foster AI work in start-ups and academia to grow the market to approximately $150 billion. The United States has typically had the edge over China in artificial intelligence research, but the Middle Kingdom is increasingly getting more talent while the Trump administration has proposed a budget that would cut research funding. Beijing's move comes at the same time lawmakers want to expand the Committee on Foreign Investment in the United States' power to block China's investment in U.S. technology companies on national security grounds. Elsa Kanla at Lawfare examines the strategic implications of China's AI investments as well as the development plan itself.
2. Blame Canada. After the Supreme Court of Canada's ruling last month, Google has filed an injunction [PDF] with the U.S. District Court for Northern California. The Canadian court had ordered Google remove links to a company that had stolen trade secrets from a Canadian company from its global search results. In its injunction, Google argues that the Canadian order violates U.S. law making it impossible for the search giant to comply. Google, and other social media platforms, have been dealing with several court orders or laws requiring it to remove content such as the "right to be forgotten" case in France and Germany's law to delete hate speech.  Andrew Woods over at Lawfare is skeptical of Google's claim.
3. Cyberwar by other means. The Daily Beast reports Microsoft has been using trademark law to dismantle the infrastructure Russian cyber threat actors use to launch their operations. Microsoft's attorneys have filed a lawsuit in federal court that accuses Fancy Bear, best known for compromising the Democratic National Committee and related organizations, of "computer intrusion, cybersquatting, and infringing on Microsoft's trademarks" because it uses domain names such as microsoft-update.com or msftwindows.com for its phishing campaigns. Through the lawsuit, Microsoft has been targeting "the command-and-control servers" by seizing the internet domain names that route to the data servers that give directs malware. By using trademark laws to seize domains, Microsoft has forced Fancy Bear to redo its infrastructure, which "increase[d] Fancy Bear's costs" according to a senior intelligence researcher at ThreatConnect quoted by the Daily Beast.
4. Microsoft Paint is dead. Long live Microsoft Paint! Microsoft announced that it was removing the beloved Paint program from its Windows operating system. Paint had a 32-year run on Windows, first appearing in 1985. Although Paint won't ship with Windows by default, fans will still be able to download it for free from the Windows online store.