Cyber Week in Review: October 13, 2017
This week: more on the alleged ties between Kaspersky and Russian intelligence, whether Facebook is a media or tech company, and the problem with measuring the reach of Russian ads on Facebook.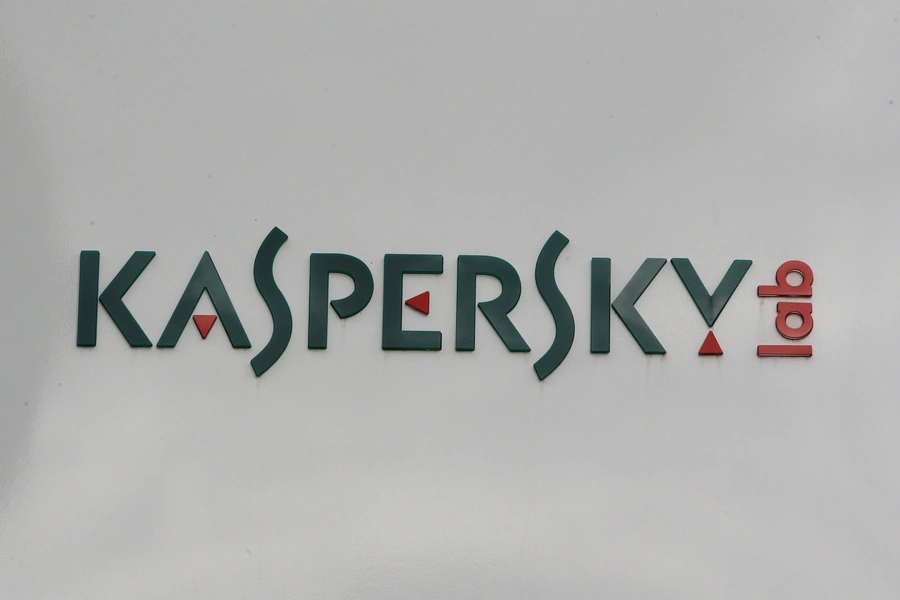 Here is a quick round-up of this week's technology headlines and related stories you may have missed:
1. Spy versus spy, versus spy. The United States can thank Israeli intelligence for discovering that Kaspersky's anti-virus software was being used to funnel information to Russian intelligence services. The New York Times reports that Israeli spooks compromised the company in 2014 (which Kaspersky acknowledged in 2015 though never attributed it to Israel), and discovered that Kremlin-sponsored hackers were using its security software as a search engine to scan for information of interest to Russian intelligence. That's allegedly how Russia obtained classified information stored on an NSA contractor's computer running Kaspersky software, as the Wall Street Journal revealed last week. Kaspersky reiterated that it does not help intelligence services conduct espionage. However, the Journal reports that the Russians' methods involved modifications to the company's software that could not have been implemented without its knowledge or consent, allowing hackers to scan for terms like "top secret" in their quest to uncover U.S. secrets.
2. Am I a publisher or a tech company? The United Kingdom is considering classifying Facebook and Google as publishers rather than tech companies. The distinction is an important one. Currently, Facebook and Google are not legally responsible for what appears on their websites. Treating them as publishers would require them to adhere to stringent regulations about what kinds of content they can publish, making them liable for what appears on their platforms. According to Axios, it might also allow the UK government to impose fines if the sites publish "illegal, like terrorist content, pornography, or perhaps one day fake news." In an interview, Facebook COO Sheryl Sandberg reiterated that Facebook was a tech company, not a media company—a distinction that critics aren't buying. Treating platforms as publishers would be one way to implement UK Prime Minister Theresa May's desire to have platforms remove extremist content within two hours of their publication.
3. This stuff is hard! Since last year's U.S. election, Facebook has been under tremendous pressure to reveal what it knows about Russian influence operations on its platform. Last week, Facebook claimed that Russian paid ads reached 10 million people. That figure was contested by Jonathan Albright, a researcher at Columbia, who published his own data arguing that the Russian ads could have had anywhere between 340 million and several billion views. Although the numbers seem massive, researchers are split over the significance of the numbers given the challenge of distinguishing whether the ads were seen and spread by humans or bots. This week, Facebook removed access to the data Albright used to compile his research, on the grounds that he should never have had access to it in the first place due to a software bug. That led to accusations that Facebook was looking to stymie outside research on Russia's role in the election. In response to the media criticism of the company, Facebook Chief Security Office Alex Stamos, who leads the investigation of Russia's activities on the platform, expressed frustration, claiming that monitoring fake news and estimating the extent of its spread is a complex and incredibly challenging task that critics do not fully comprehend.