Gallup put out a poll today that shows most Americans disapprove of President Trump's recent moves on immigration and refugees. Here's the chart: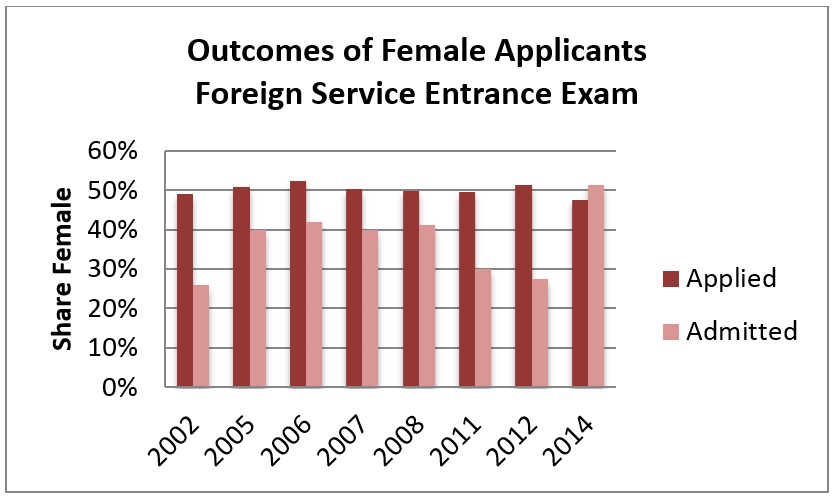 The temporary ban on immigration from seven Muslim-majority countries draws the most support, but it tops out at just 42 percent in favor. And if you think Trump's 43 percent approval rating is low for a president who has been on the job for less than two weeks, you'd be right. A year-and-a-half passed before Barack Obama's approval rating sank that far, four-and-a-half years before George W. Bush's did, and six months before Bill Clinton's did.
But as I have noted before, overall poll results are misleading in an age of political polarization. What matters is how opinion breaks down along party lines. So here's the chart the White House and Capitol Hill are looking at:

Democrats oppose Trump's immigration and refugee moves. Independents lean against them. But Republicans overwhelmingly give them two thumbs up.
The lesson from these numbers? As long as GOP support remains high, don't expect the White House to change course—or for Congress to force it to—even if Democrats, and most Independents, disagree.