Democracy in Development: Food Insecurity and the Future of the Sahel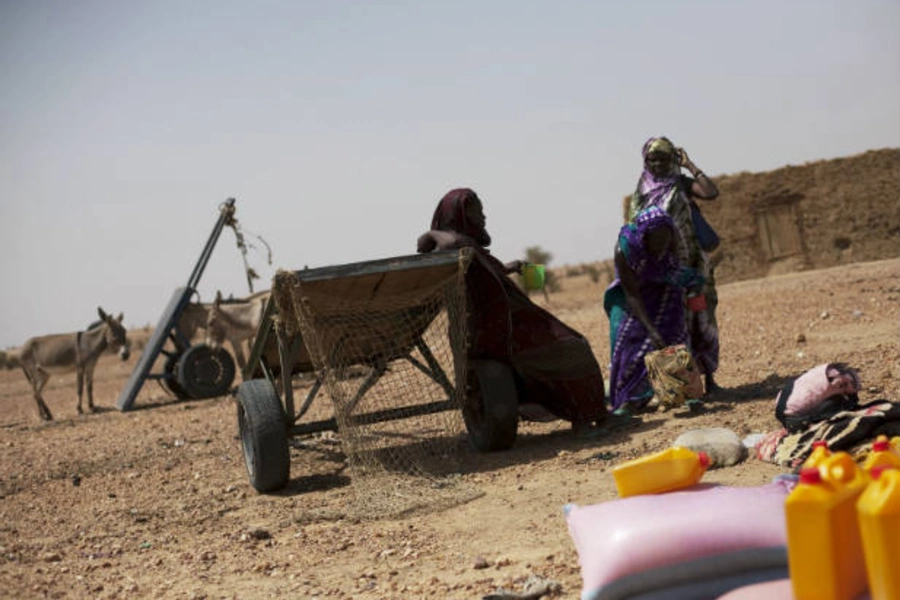 Yesterday on my blog, I discussed the current outlook for food security in the Sahel. While a large humanitarian response and welcome rainfall have averted an immediate crisis, the region continues to face underlying problems ranging from unreliable weather to the conflict in Mali. As I conclude:
Possible elements of a patchwork of solutions include more attention to the unique needs of small-scale farmers and pastoralists, plus interventions adapted to local contexts, like irrigation and better access to drought-resistant seeds and other agricultural inputs. Further experimentation with cash vouchers is also important. But ultimately, the Sahel's food insecurity issues cannot be addressed without improvements in regional security and local governance.
You can read the full post here.