Duterte and the United States in 2017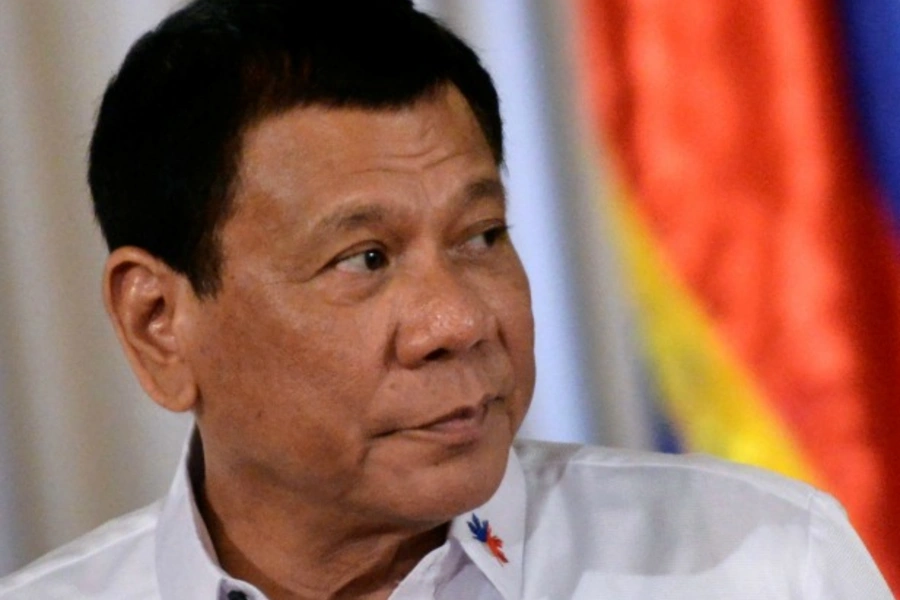 Over the past year, new Philippine President Rodrigo Duterte has signaled that he wants to dramatically shift Manila's relationships with the United States, Russia, and China. Duterte also has taken a wrecking ball to many norms of Philippine democracy, overseeing a war on drugs that has led to a spike in extrajudicial killings, pushing his vice president out of Cabinet meetings, and reportedly threatening reporters and civil society activists who criticize him. He also vows to upend and radically reform Philippine politics and the Philippine economy, taking measures to reduce high economic inequality and, possibly, to shift the country to a more federalized system.
Duterte's administration has set back U.S.-Philippine relations, putting them on a rocky course; for the most part of 2016, U.S. officials in Washington and Manila seemed unsure of how to respond to the fiery populist, who has retained high approval ratings among Filipinos. (However, Duterte's decision to allow former dictator Ferdinand Marcos a burial in a heroes' ceremony may have dented Duterte's popularity, although it is too soon to really tell.) In the wake of the U.S. presidential election, some U.S. officials believe relations between Manila and Washington will warm up again, in part because the next U.S. administration may be less critical of Duterte's drug war and other alleged abuses. (Duterte's administration has claimed that the U.S. president-elected endorsed Duterte's drug war, but the evidence of this claim remains sketchy.) However, thus far there has been no clear, on the ground evidence of a positive shift in U.S.-Philippines ties.
In a new podcast discussion with War on the Rocks, I analyze the future of the U.S.-Philippines relationship under Duterte. In addition, I discuss my forthcoming book, A Great Place to Have a War: America in Laos and the Birth of a Military CIA, about the secret war in Laos in the 1960s, and how it helped transform the Central Intelligence Agency into a paramilitary organization.