Ebola Reaches DRC Border City of Two Million, WHO Responds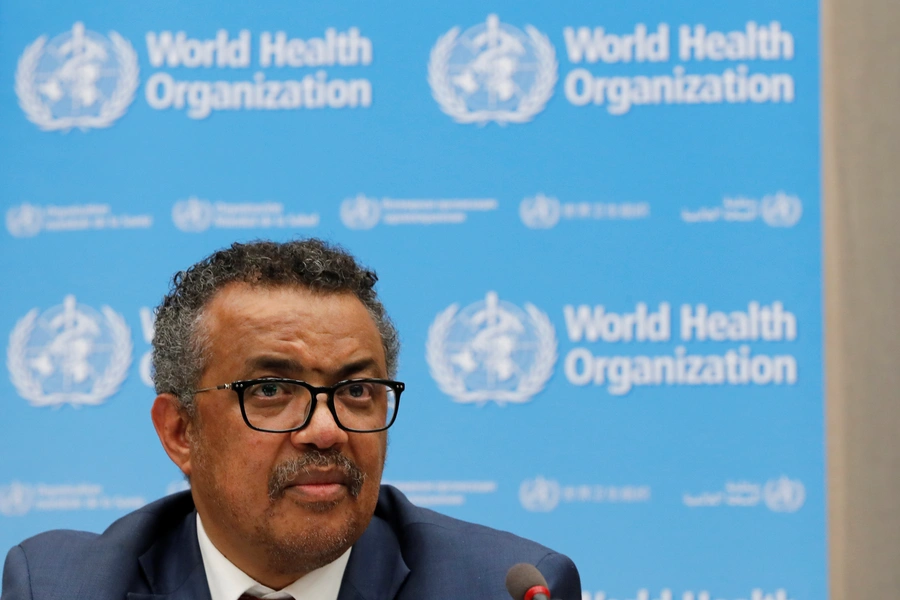 The recent designation of Ebola as a "public health emergency of international concern" by the World Health Organization (WHO) is a positive development in efforts to contain the disease. The decision highlights the importance of containing the disease to an international audience; the WHO's designation is being widely carried by the international media. 
It will likely unlock badly needed international assistance, though WHO is careful to say that designation is not a fundraising strategy. The WHO states that it has received only $49 million in donations since February, about half of the amount it needs. Representative Karen Bass, the top Democrat on the Subcommittee on Africa, Global Health, Global Human Rights, and International Organizations, welcomed the designation. In June, she introduced legislation to expand the amount and type of resources the U.S. is authorized to commit to fighting Ebola. Meanwhile, the pharmaceutical giant Merck has donated 195,000 doses of the apparently effective vaccine. Much more is needed, but it takes a year to produce the vaccine. There is a second vaccine, developed by Johnson and Johnson, which the WHO would like to use, but the Congolese authorities have not authorized it because of residual popular suspicion of all vaccines that has led to attacks on health workers. According to the New York Times, there are ongoing discussions between the WHO and Congolese authorities. 
The WHO moved because the disease has been present for twelve months and continues to spread, most recently to Goma, a city of more than two million people on the border with Rwanda and near Uganda, raising the possibility that the disease could spread internationally. Congolese officials are reportedly concerned that international hysteria could lead to travel and trade restrictions. Given the hysteria in the United States (among other places) during the 2014 Ebola outbreak in West Africa, with calls for such restrictions, those officials' concerns are not misplaced. Fear of disease can translate into a political cause that is easily exploitable for domestic political purposes in many countries.
Thus far, the eastern Congo Ebola outbreak has infected 2,512 people, with 1,676 deaths in the twelve months of the outbreak. The eastern Congo is riddled with competition among militias for, among other things, access to minerals, resources, and tax revenue amid a breakdown of governmental and societal structures. Many people in the affected region do not trust the government in Kinshasa; anybody apparently associated with it, including health workers, can be at risk of violence. As recently as last week, two health workers were murdered in their homes.