Global Democracy Retreats as Authoritarianism Marches Forth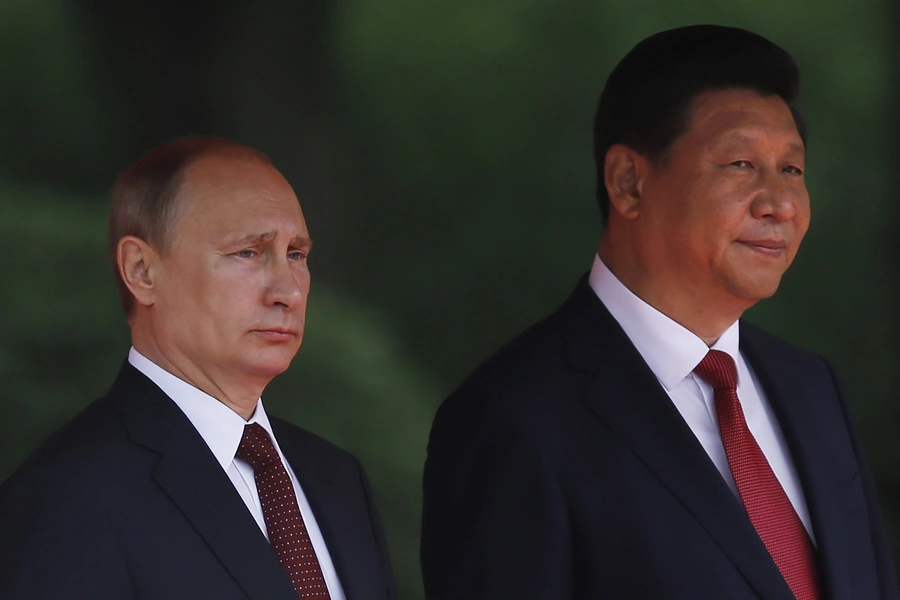 In an op-ed recently published in the Hill, I write about what democracy in retreat and authoritarianism on the march mean for the future of the liberal world order.
President Xi Jinping's brazen gambit to perpetuate his unchecked rule has dashed Western dreams that global economic integration will inexorably democratize China. But that nation's descent into despotism is just one example of a global authoritarian turn that jeopardizes the liberal international order. Indeed, that order risks crumbling entirely, as assaults on liberal democracy extend to the West itself.
Read the full op-ed here.