Has Malaysia's Democratic Experiment Imploded?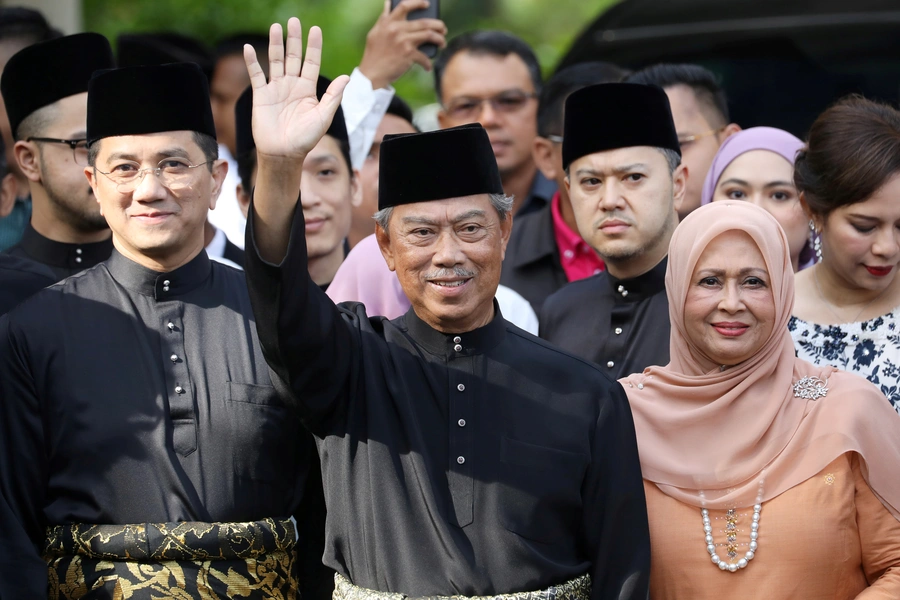 In recent weeks, Malaysian politics have been upended by a series of dramatic moves, countermoves, and reversals. Less than two years after the landmark May 2018 election that ousted Malaysia's long-ruling coalition, in-fighting within the new government exploded into the open. Nonagenarian Prime Minister Mahathir Mohamad resigned on February 24, though the king asked him to briefly remain as caretaker prime minister. Apparently, Mahathir had attempted to ditch most of his May 2018 allies and form a broadly ethnic Malay government consisting of a few members of his coalition plus the United Malays National Organization (UMNO), which had ruled the country for decades, and the Islamist group Parti Islam SeMalaysia (PAS.) 
But the king did not appoint Mahathir as prime minister. Instead, he chose Muhyiddin Yassin, who cofounded Bersatu, the small party Mahathir was aligned with in the May 2018 coalition. The choice of Muhyiddin sparked ire among many Malaysians. They took to social media or public protests, arguing that they had not voted for Muhyiddin—his party was a junior partner in the May 2018 coalition—and condemning him for allying with UMNO, long known for autocracy and graft.  
Now, with Muhyiddin as prime minister and a cabinet full of UMNO ministers, Malaysia seems poised at a crossroads. For more on the path of Malaysia's democratic experiment, see my new World Politics Review article.