The Impact of the U.S. Midterms on U.S.-Indonesia Relations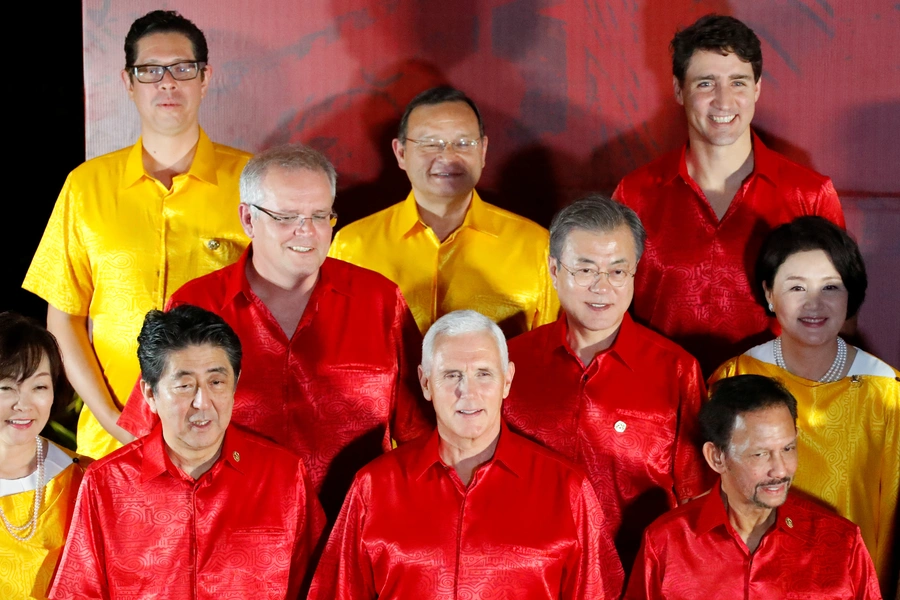 In the U.S. midterm elections, Democrats took control of the House of Representatives, the U.S. lower house of Congress, for the first time since 2010, ending two years of unified Republican control of the U.S. government. (The Senate, the upper house, remained in Republican hands.) Although the House of Representatives is not normally the leading actor on many foreign policy issues—the executive branch is endowed with far greater power over foreign policy in general—when it comes to Southeast Asia Congress has in recent times had significant influence, as I have noted.

Congress has in recent years played an outsized role in Southeast Asia policy in part because recent U.S. administrations paid less attention to the region than they did during the Cold War, and in part because there were prominent congressional leaders who took a close interest in Southeast Asia. Senate Majority Leader Mitch McConnell and his staff, for instance, have been major players in U.S. policy toward Myanmar for decades now. For more on what the election means for U.S.-Indonesia relations, see my new Pinter Politik column.